Hi guys 🖤
This holiday season looks different from years past, but that's all the more reason to celebrate those near and dear with a carefully chosen gift. We've assembled some incredible gifts from our collections that will be sure to impress. If you want to see more of our wonderful, holiday items, check out our Gift Shop.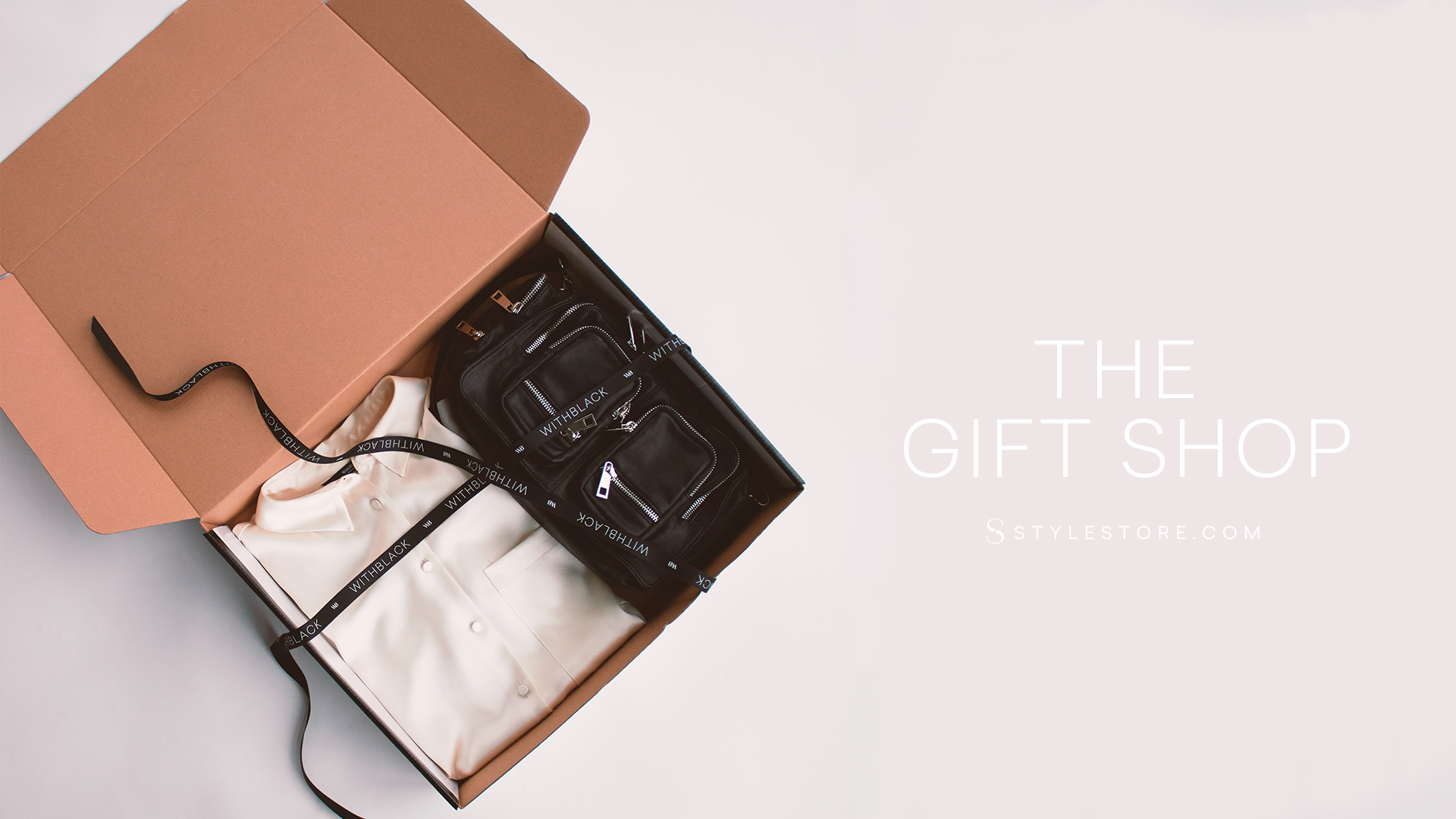 KNITWEAR
Who doesn't love knitwear in winter? No one. Buy it for someone, they will love it. If you're unsure on a size just size up, oversized knits are always better. Take a look at our wonderful Annabel Mohair Pullover.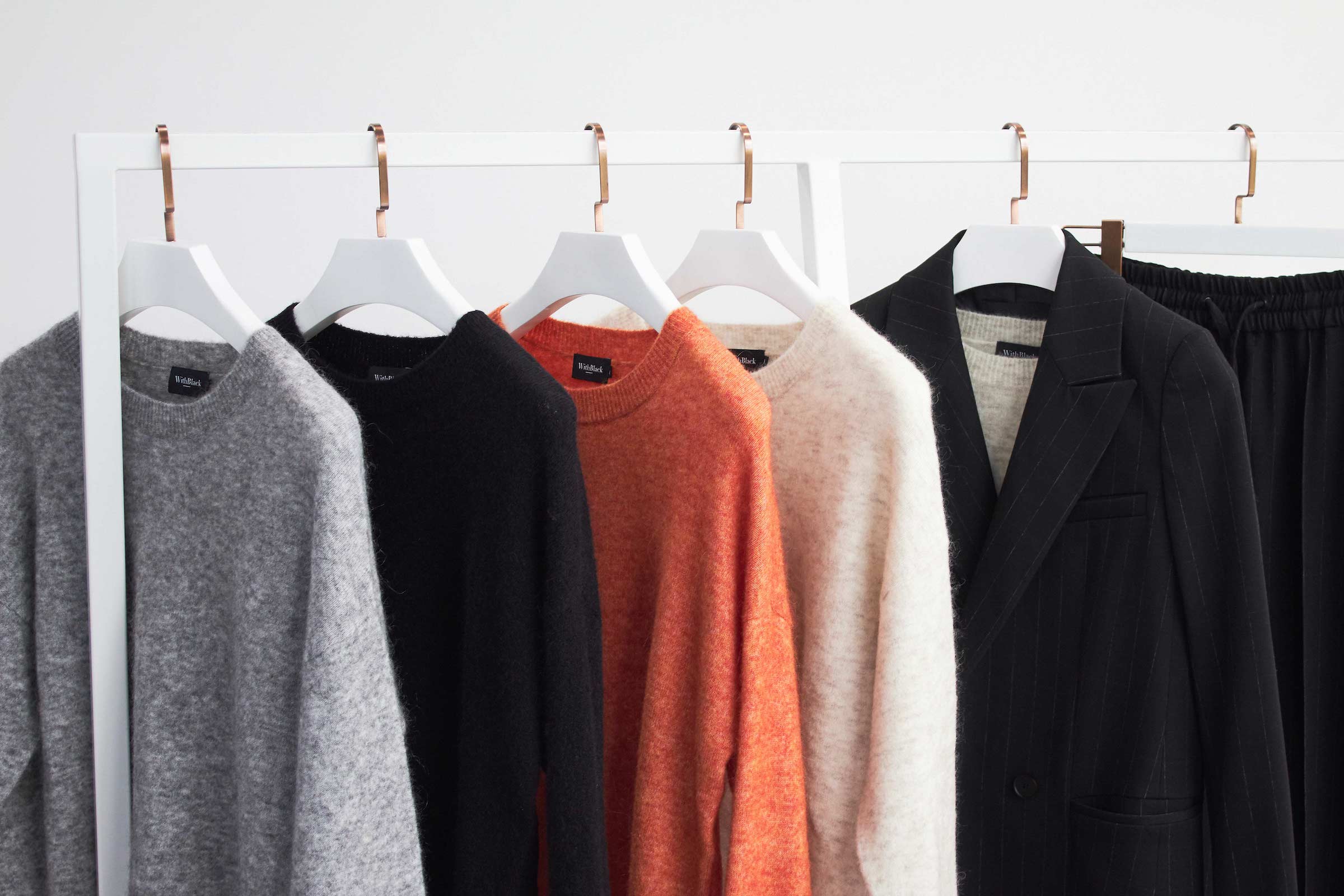 ACCESSORIES
If you are unsure on buying clothes for a gift, then accessories are the next logical route for her. We have Lydia, a melange cable knitted scarf and Laura hat in four shades. Super soft and warm.
BASICS
Everyone needs basic pieces in their wardrobe, and so long as you know their size and pick a good quality piece, you will definitely find something good! Look at our gorgeous Bella O-Neck or Tone Tee.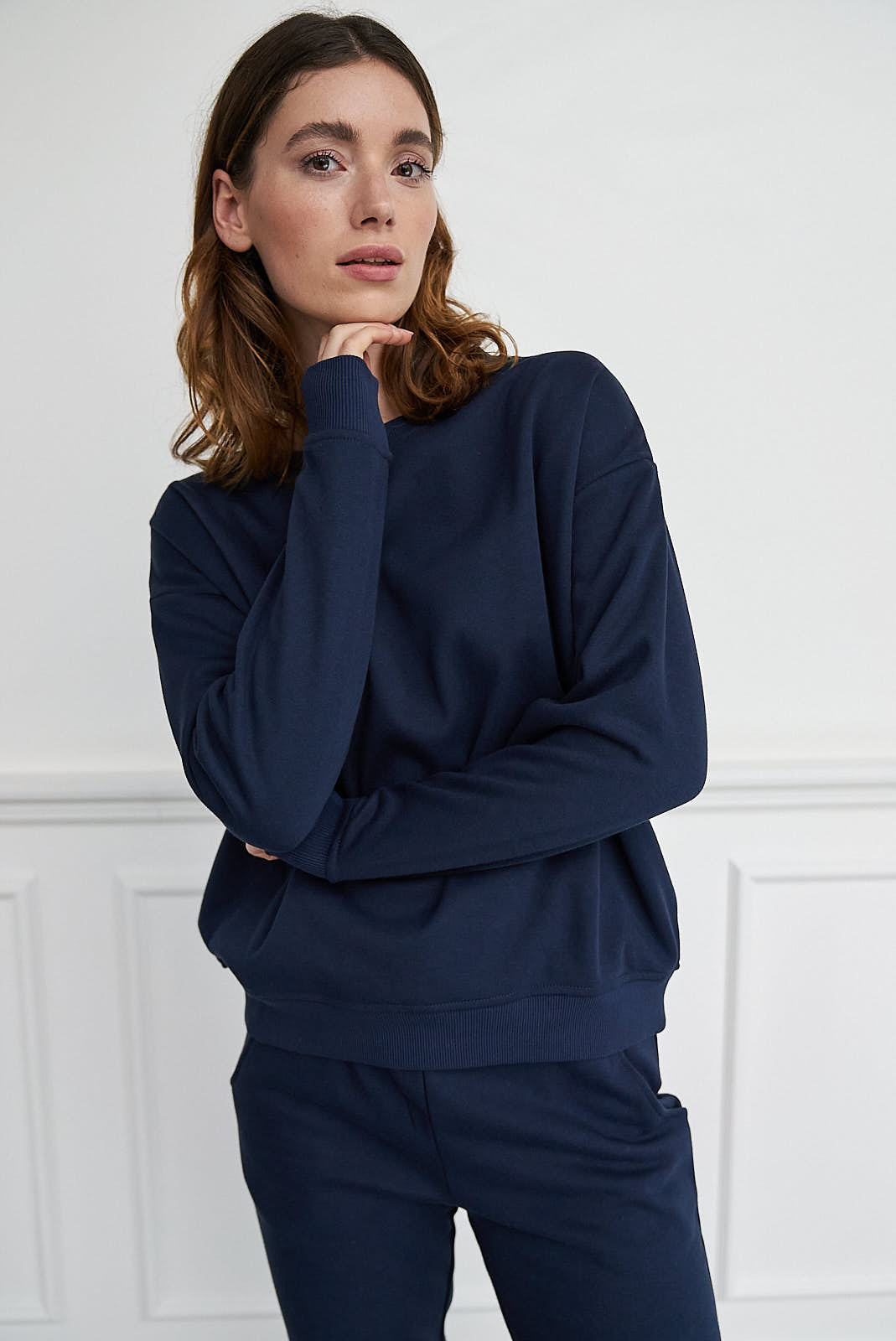 JACKETS
If you're giving her the gift of warmth this year, make sure that you choose a jacket that is comfortable, stylish, and gives her a little extra luxe this season. Go classy with Molley. This essential coat embraces loose structure and sharp tailoring for a relaxed-but-pointed essential that elevates any outfit. If she wants more practical and functional, then take a look at our gorgeous parka Olivian.
All of us at StyleStore wishes you a Merry Christmas and a Happy New Year!
Love, StyleStore!