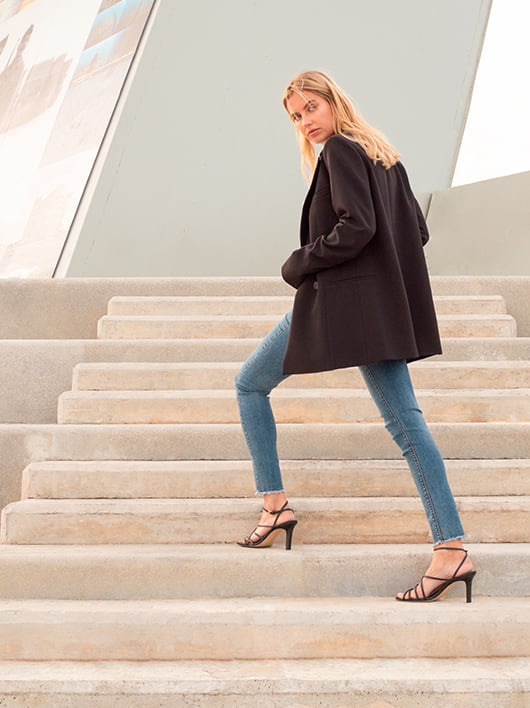 Founded on more than 20 years of experience in the fashion industry, StyleStore.com was born with the desire and obsession of offering style favorites online to modern women all curated with the Scandinavian design DNA as the defining signature.
With a fiercely independent energy we want to inspire our style loving female followers with the best selection of versatile style icons which completes every wardrobe and which fits every occasion.
Our vast style mix is made from an exclusive inhouse collection where each style is carefully considered and developed from exclusive qualities and with a dedicated focus on the right silhouette and the perfect fit.All actions are executed by a creative, techy and style-led team, all interacting across departments to ensure a daily supply of innovation, creativity and great style favorites are broadcasted on our e-com style hub.