WELCOME TO STYLESTORE.COM
Founded on more than 20 years of experience in the fashion industry, StyleStore.com was born with the desire and obsession of offering style favorites online to modern women all curated with the Scandinavian design DNA as the defining signature. With a fiercely independent energy we want to inspire our style loving female followers with the best selection of versatile style icons which completes every wardrobe and which fits every occasion.
We offer seamless shopping. Safe shipping – Follow your package every step of the way. Free delivery over €100 and free return. Shipping to any European city.

LET'S BE FRIENDS NOW

Sign up for our newsletter and you will receive 10% discount on your first order.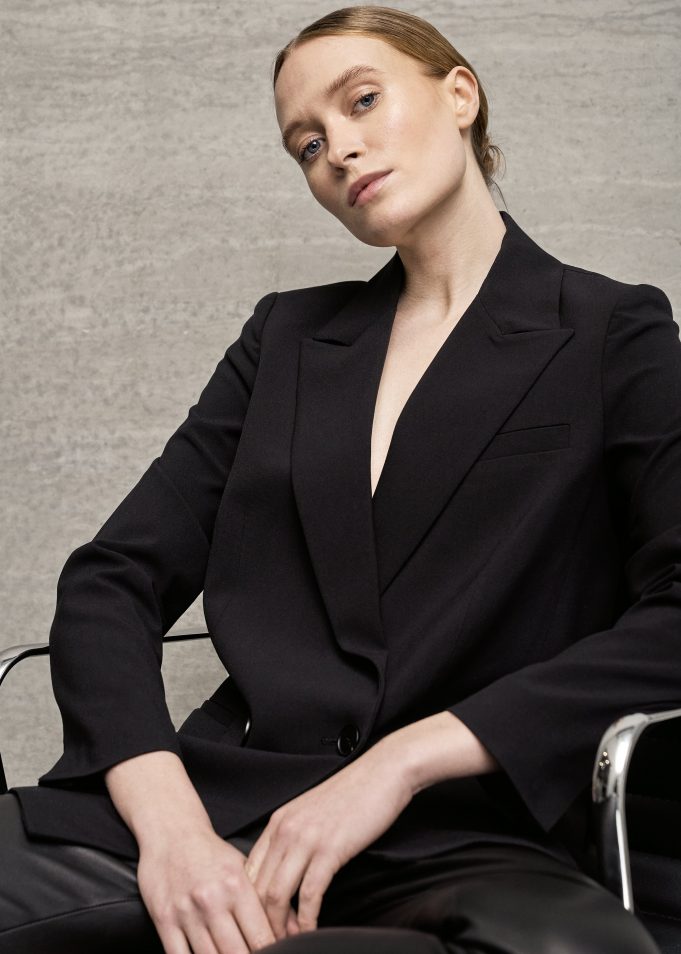 Wardrobe icons based on Scandinavian aesthetics, quality, sustainability and functionality. Designed at the StyleStore studio in the heart of Denmark. We are dedicated to creating styles that are the essence of Scandinavian design:  beautiful and functional. We ensure this by making all our styles from the best materials and securing the best fit and elegant silhouettes.
BETTER WARDROBE WITHBLACK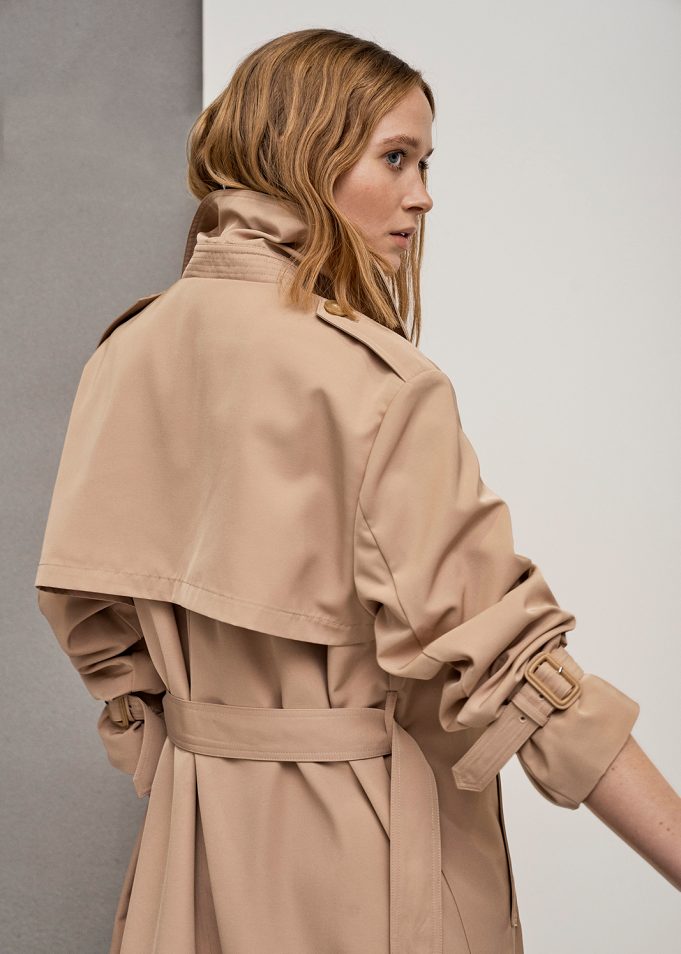 WithBlack speaks the language of true timeless design with a strong emphasis on buy better for less. Because style and quality should always be accessible. Focused on creating complete collections that reflects the true essence of the brand.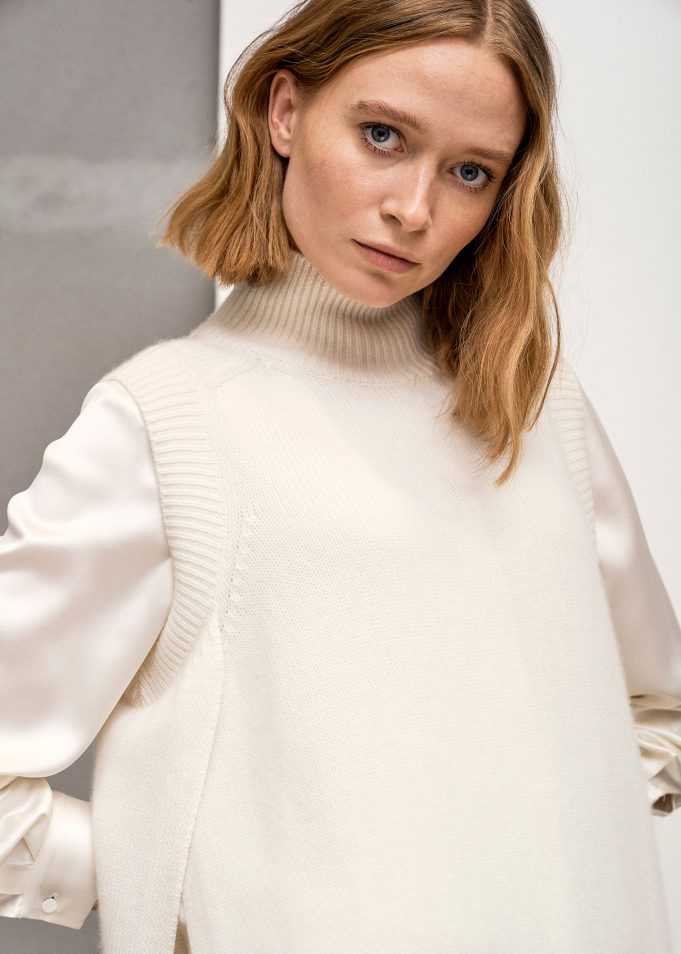 At StyleStore we believe in luxury for less – therefore we offer exquisite quality at the right price. Indulge in luxurious cashmere, real leather, authentic denim, silk and much more at accessible prices. That is WithBlack luxury for less.