Hi guys 🖤
Let's face it – 2020 has been nothing short of chaotic. We have had to rethink our way of living – including the wardrobe. 2021 is here, a fresh start, and now it's time to update or restart, and lets begin with the basics. Solid wardrobe essentials are forever.
We have made a collection of the best fashion staples from our Winter Sale – the perfect, white tee, the classic coat and the softest knits. Get a better wardrobe with new basic goods in good quality that last for many years to come.
---
You are guaranteed to love this super soft jumper – an absolute must have for your wardrobe. Knitted in the finest, softest mohair wool blend, which gives you a super soft touch and an exclusive look.
---
Get ready for winter with this top nudge quality jacket from WithBlack. This short puffer jacket is made from a new technical quality and lined with functional fiber down which gives you the same luxe carrying and insulating properties as a real down blend. The jacket is packed with functional details such as fleece lining in the collar and pockets and a hood with string details. Silhouette and fit are fantastic and super usable for any occasion.
---
WBLSALLY TAILORED BLACK BLAZER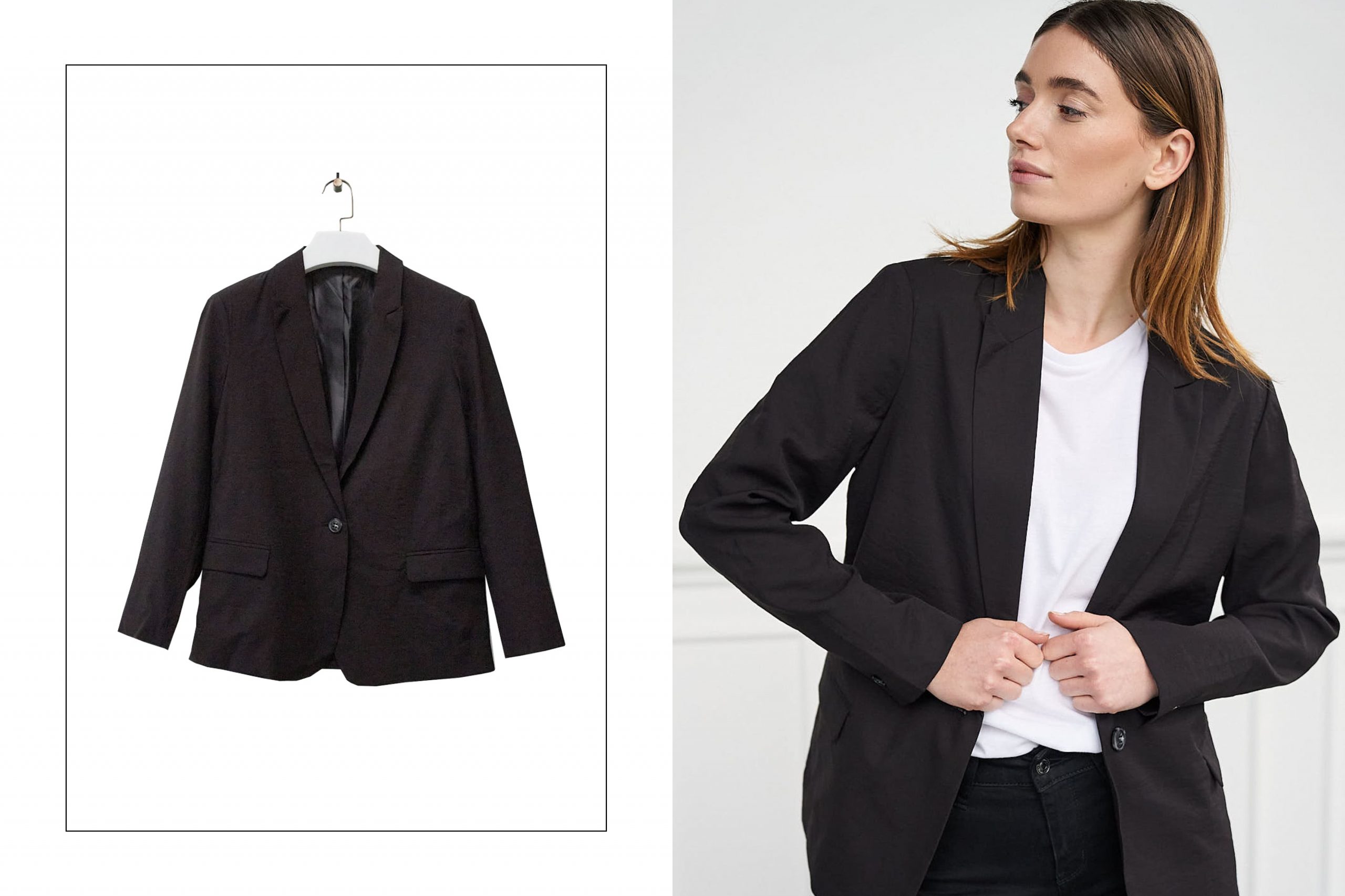 This single breasted blazer is a true wardrobe must have and adds both style and power to your look. We love pairing a cute camisole top underneath it for effortless power dressing. Embrace sophistication and versatility with the femine product icon.
---
Classic trousers in a regular silhouette with pockets at the front, elastic in the waist and cheat pockets at the back. Here you get a gorgeous item in the softest quality with wonderful details and in a beautiful processing and quality that has received maximum love.
---
WBLRUBY PANTS
With this cool sweat, you get maximum comfort and cool edge that will fit perfectly with your everyday outfit. The design is in a loose fit, and you can easily combine it with other pieces for a cool casual look – perfect for both jeans and skirts.
---
WBLMINDY VIENNA HD DRESS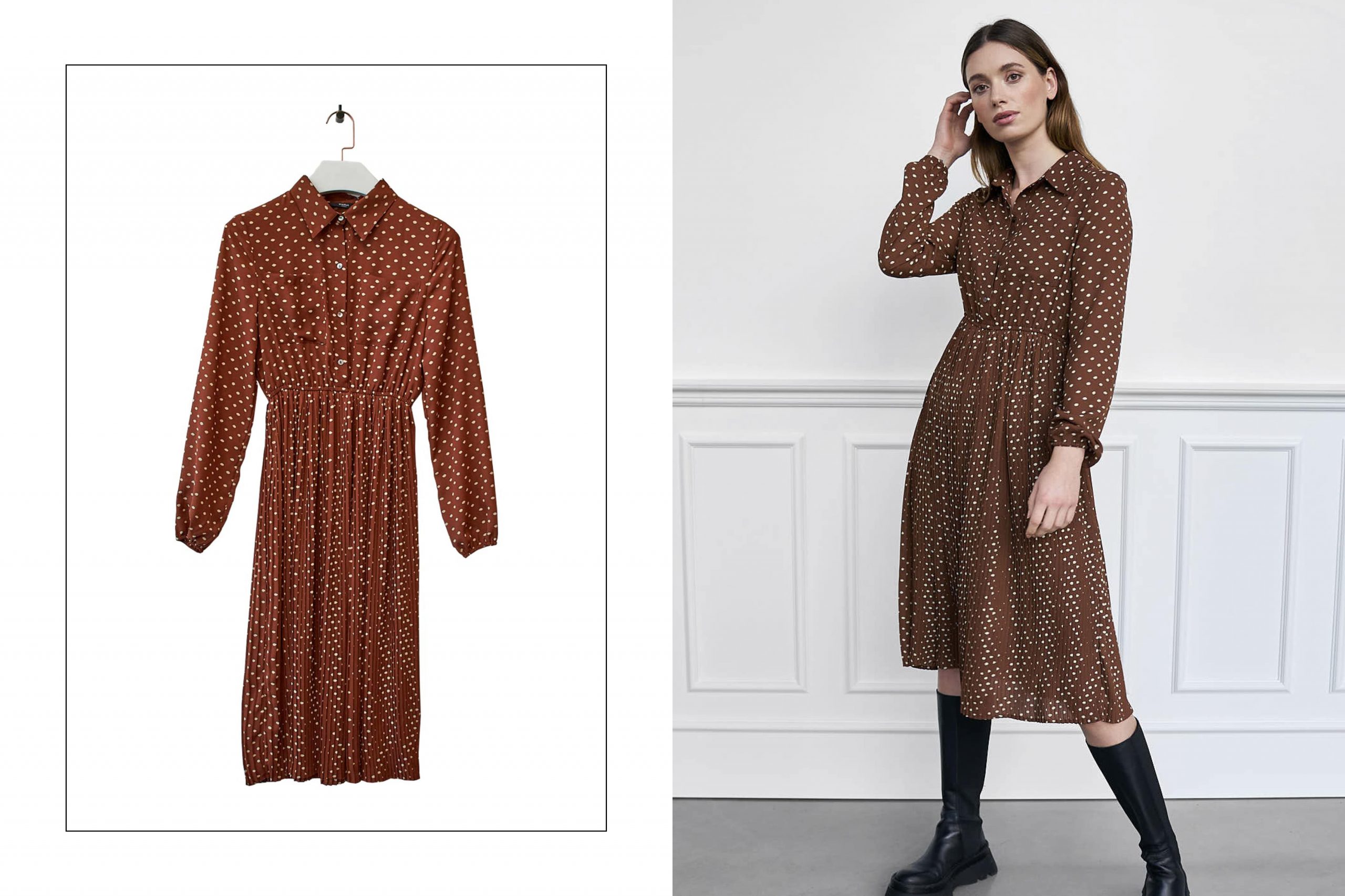 This beautiful long-sleeved dress with a small collar and half-length is a must in your wardrobe and fits most occasions – also those at Zoom. The fit is on trend and then you can enjoy the super soft 100% recycled material.

---
WBLASTA LONG WOOL SHIRT COAT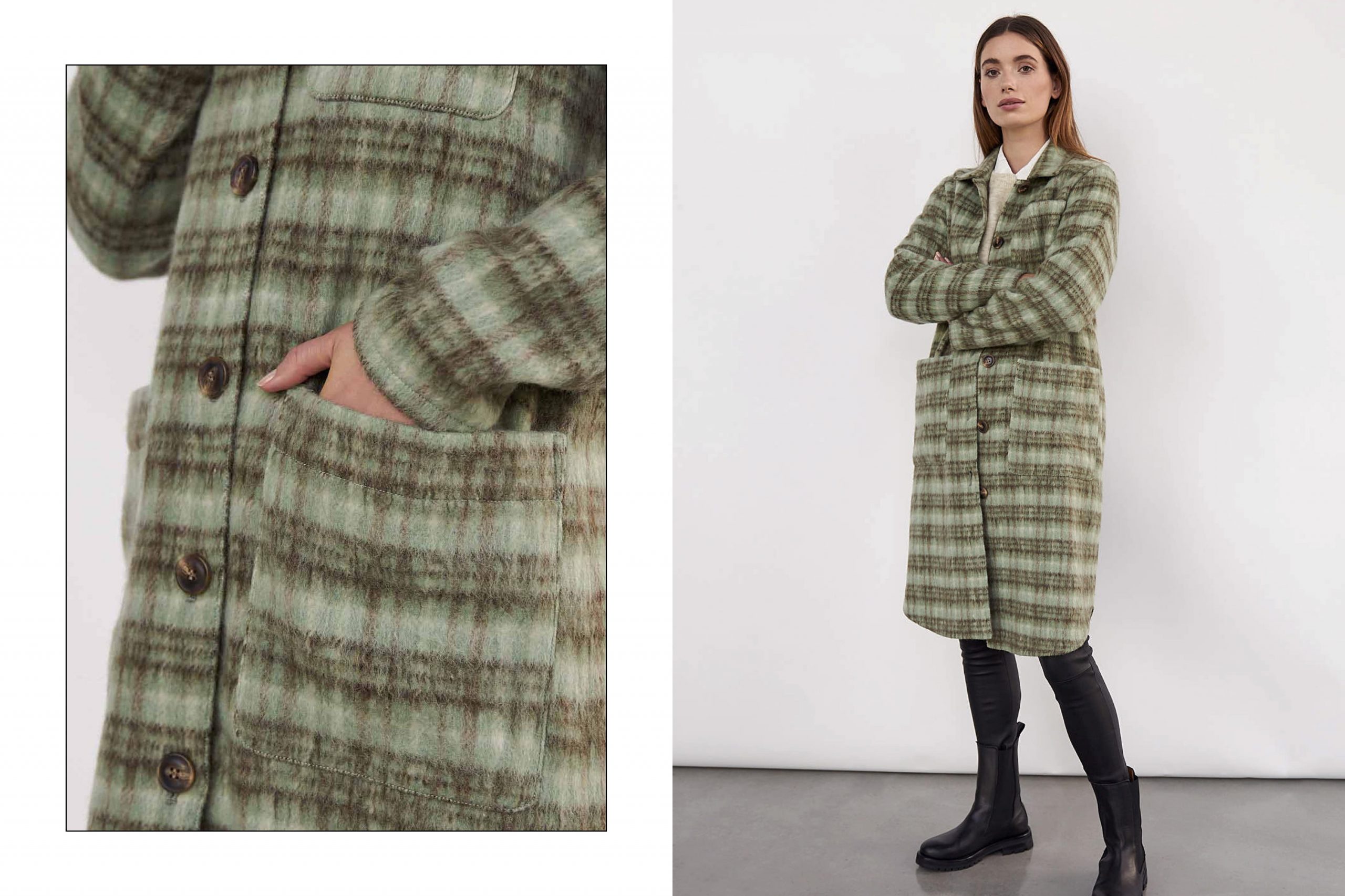 Treat yourself with this wonderful long wool coat designed in a beautiful green checkered. The coat has the perfect silhouette, high/ low cut at the bottom, large pockets, all combined with top nudge processing and a unique fit. The coat is made of a super gorgeous brushed wool quality and has a full lining on the body and in the sleeves, which gives the jacket maximum comfort and a cool finish. Here you get real, long-lasting luxury that will fit perfectly with your outerwear wardrobe.
There you go, start the year with these can't-go-wrong essentials and kick-start the new you!
Love, StyleStore!