Hi guys 🖤
As the year draws to a close, take a moment to pause in our selection of luxe and laid-back pieces. Lean back, keep scrolling and relax in style.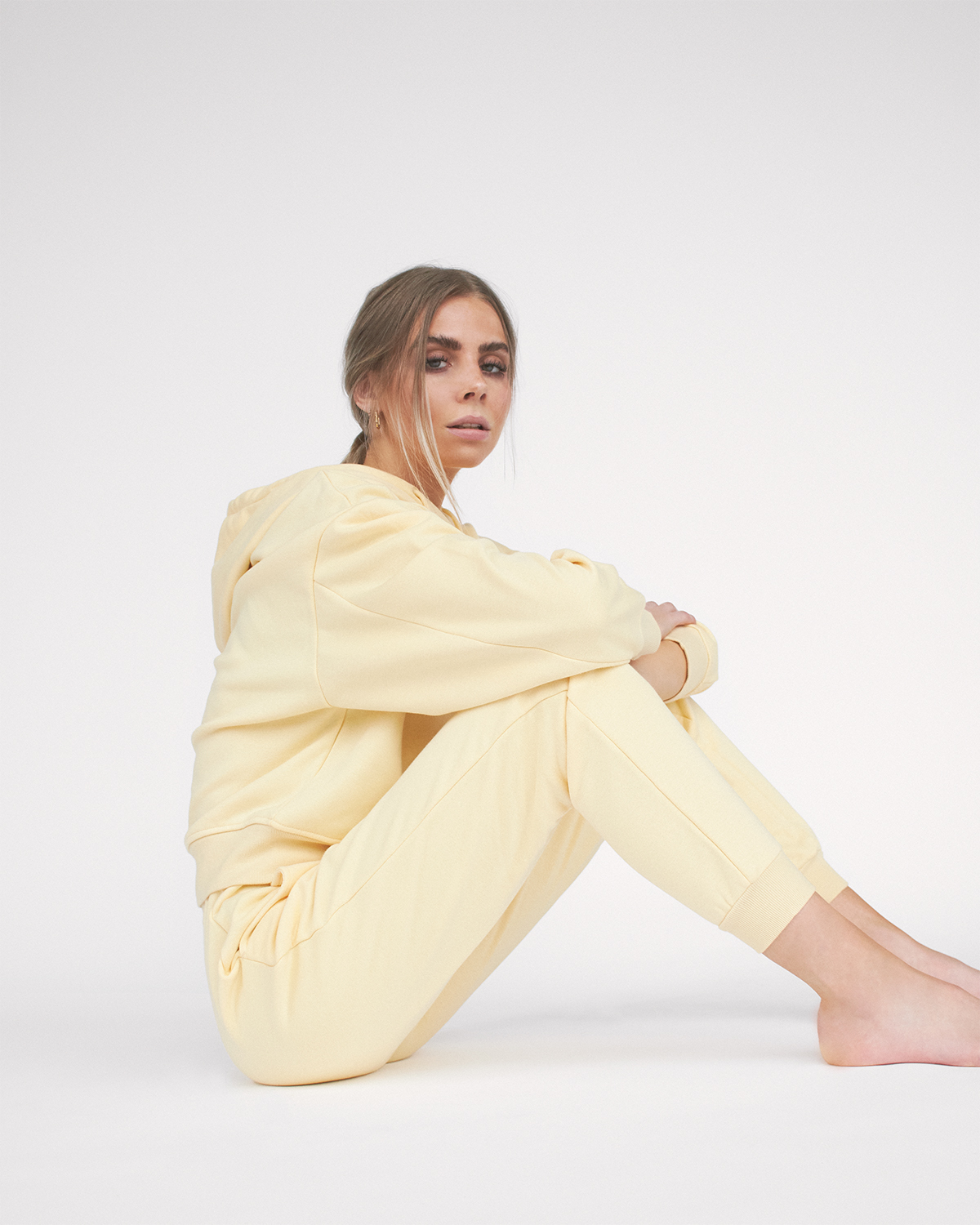 TWO-MILE-WEAR
This year we moved on from asking if sweats are appropriate for an overnight flight to spending all of our waking and working hours in some version of stretch.
There's a reason we've never connected loungewear with fashion or considered it part of our actual style. For most of us pre-COVID, leggings and sweatpants were merely the soft clothes we changed into after work or on the weekends, often worn-out things we'd never dream of wearing outside the cadastre.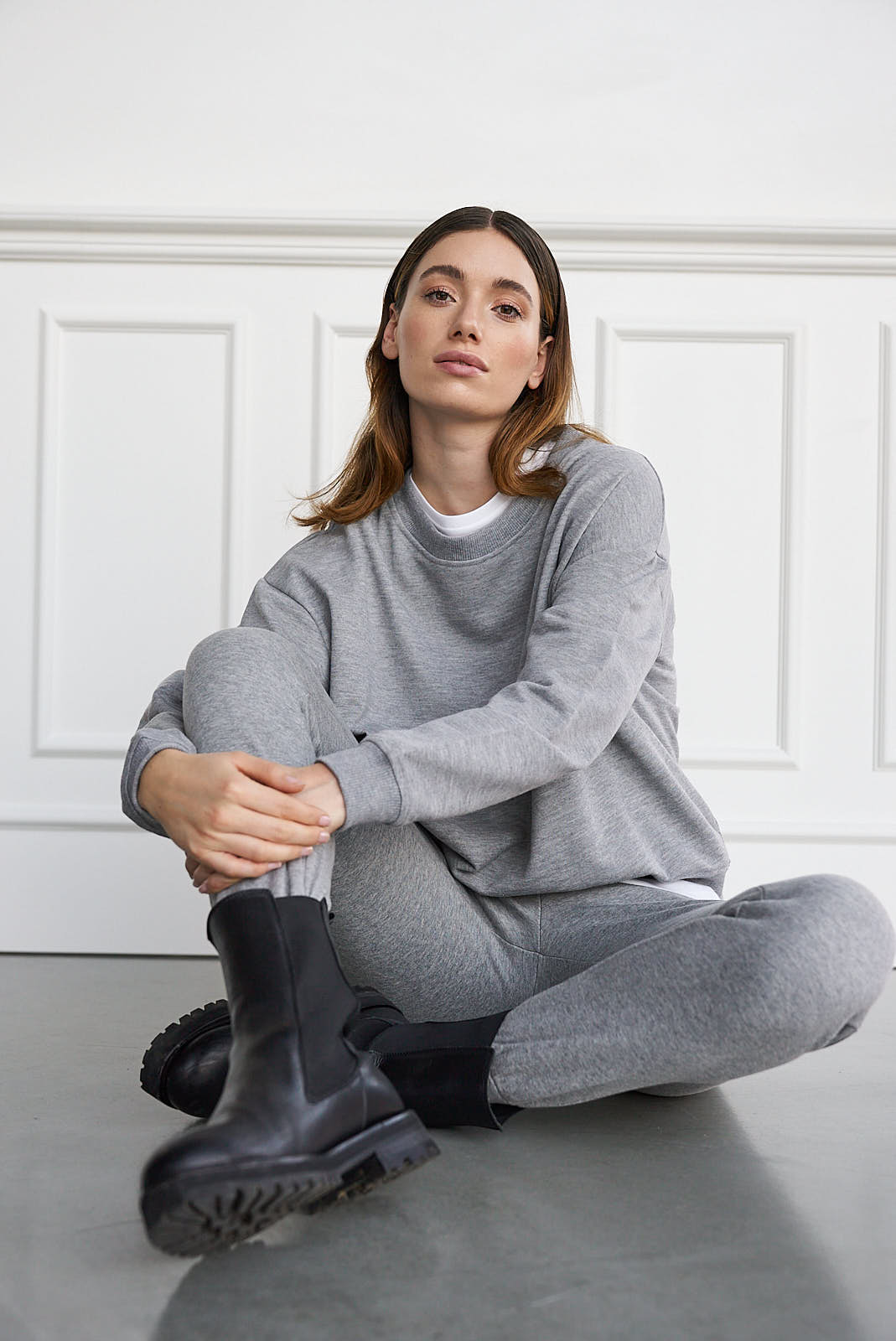 STIL LIFE
Now, of course, that liberating feeling of ripping off your suit and wrapping yourself in fleece isn't even happening: Our entire day is spent in a cozy dream state. 
Understandably, it's inspiring us to up our loungewear game. If not for the benefit of our colleagues on Zoom, then at least for our own productivity and mental health. It's true that we work smarter, perform better and feel more at ease when we feel put together. But we're finding there's a real difference between that old, stained gray hoodie and an outfit (yes, you heard it outfit!) that's both exceedingly comfortable, soft and surprisingly elegant. You'll truly relax in style. 
UP YOUR LOCKDOWN LIFESTYLE
Explore our relaxed shapes and modern colour palettes and indulge yourself in soft qualities. Designed to layer with ease, our selection of hoodies, o-necks and jumpers look good and feel oh so soft too. Crafted from the best organic cotton blend, they're designed to fit perfectly with your lockdown lifestyle.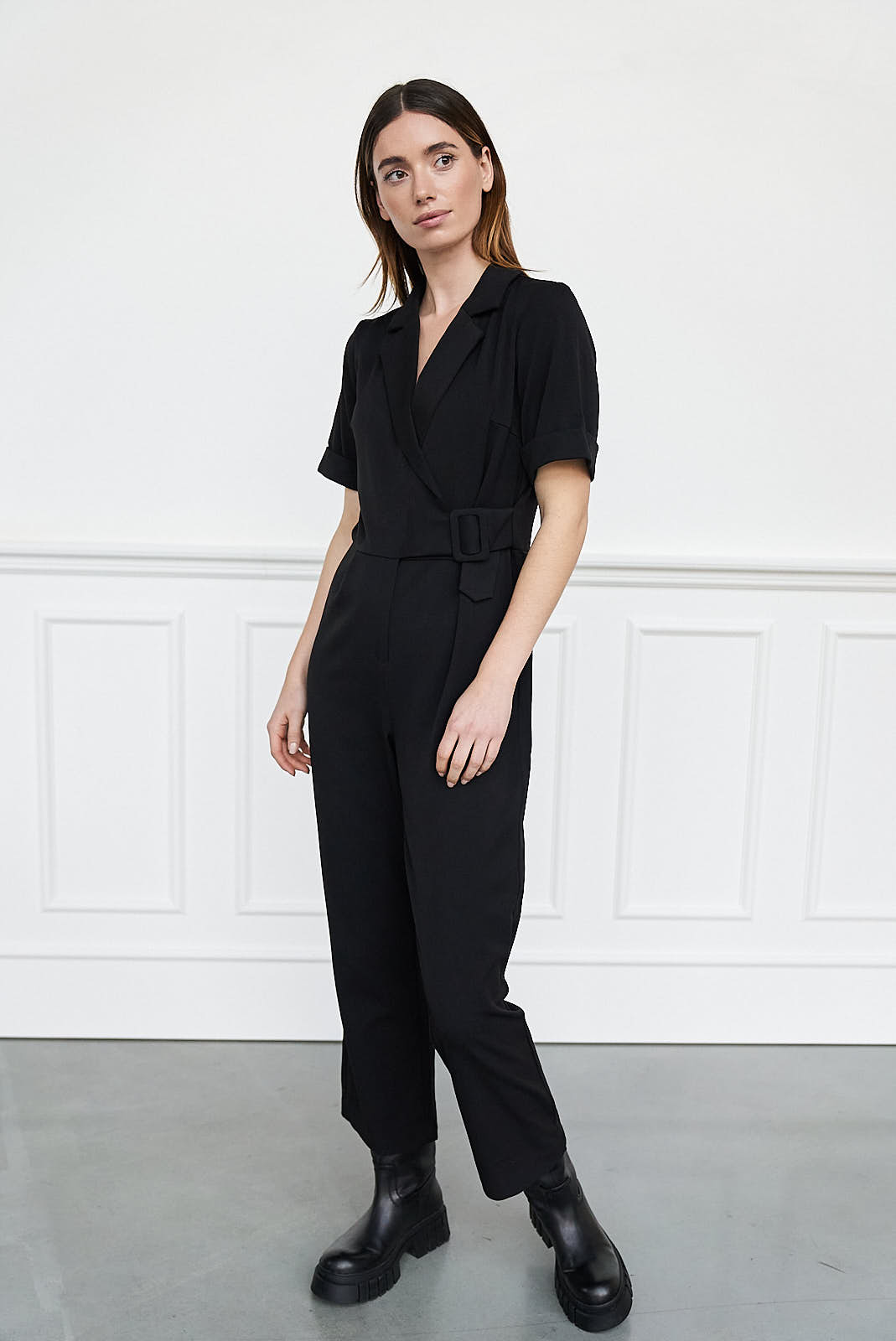 Happy hibernating!
See you in 2021!
Love, StyleStore!