We have done a new image shoot for our beautiful brand WithBlack, and this time, completely corona-friendly, it took place at home in our beautiful studio in Jelling.
Scroll down and get a sneak peek behind the scenes and explore all the exciting details WithBlack.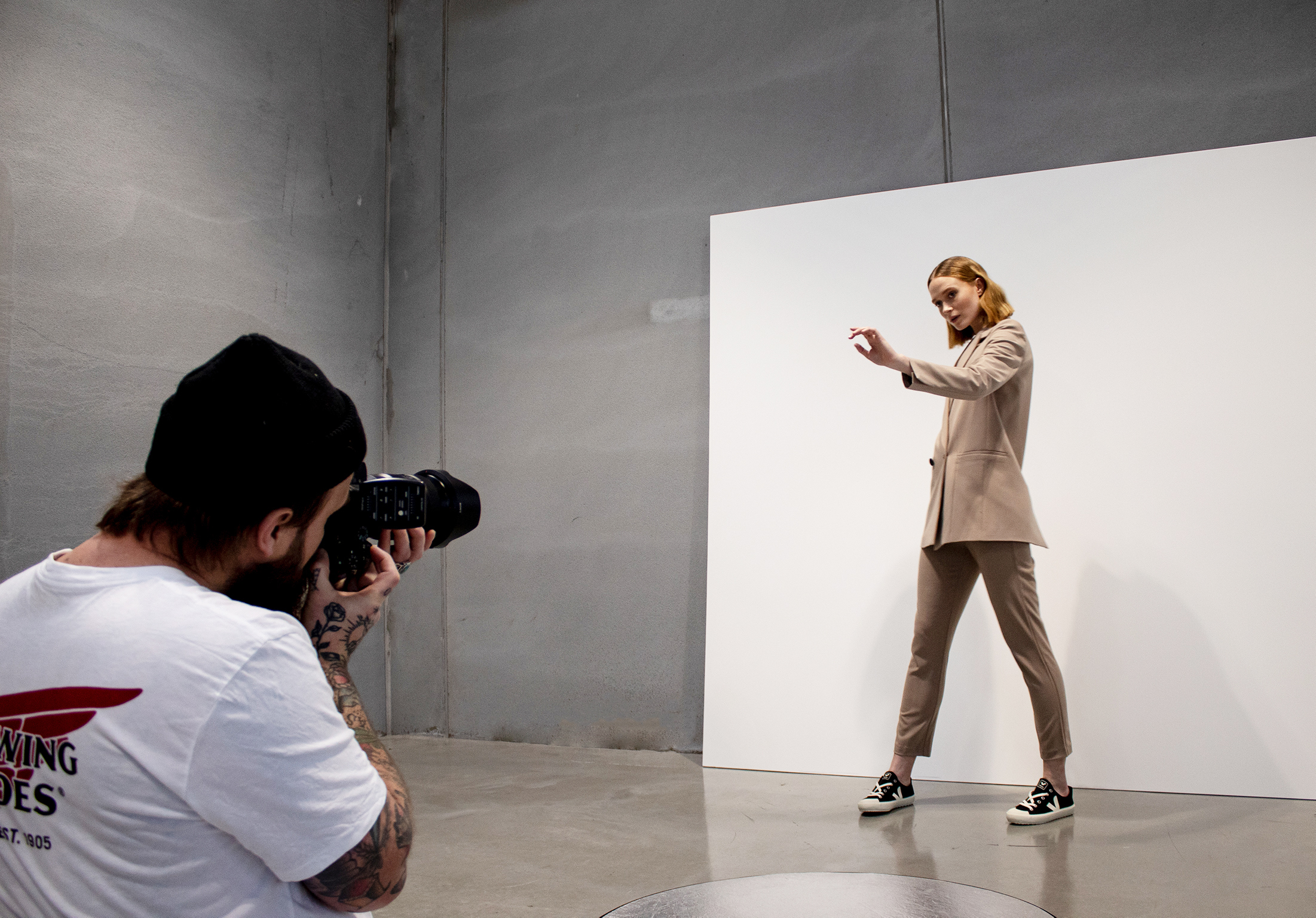 EVERYTHING GOES WITHBLACK
Visually, the campaign is based on a combination of the Scandinavian aesthetics, the city's raw concrete and the dynamic aspects of everyday turbulence. This kind of versatility is characteristic of the Scandinavian lifestyle, where people juggle a variety of tasks every day, but at the same time manage to create space for the small everyday moments, the "hygge". That's the message we are trying to reflect WithBlack.
As nature and the city are the ultimate sources of inspiration and also an integral part of the Scandinavian lifestyle, the campaign takes place among the raw walls of our studio, where time seems to follow its own pace and our icons emerge in a soft contrast against the raw concrete.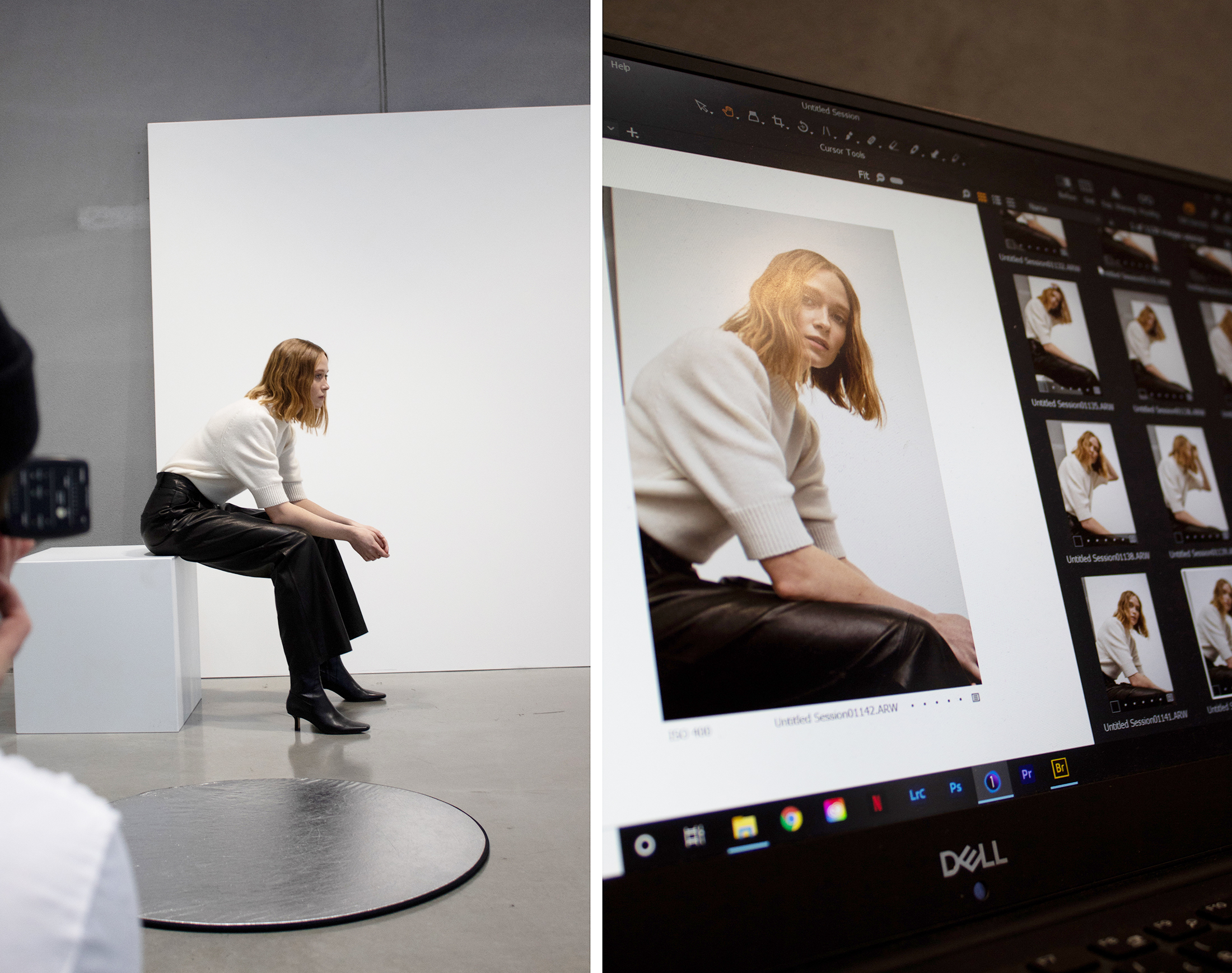 LESS IS ALWAYS MORE
We love minimalist aesthetics, neutral colors, clean spaces and minimal distractions. To us, it feels like a breath of fresh air, and it evokes a calm, zen-like feeling. This spacious and clutter-free style is known for its photogenic ambience and versatile beauty, and therefore this particular aesthetic fits perfectly with our image shoot, but also with WithBlack. We have chosen the white graphic blocks to emphasize this stylish look that blends beautifully with the clean, raw concrete.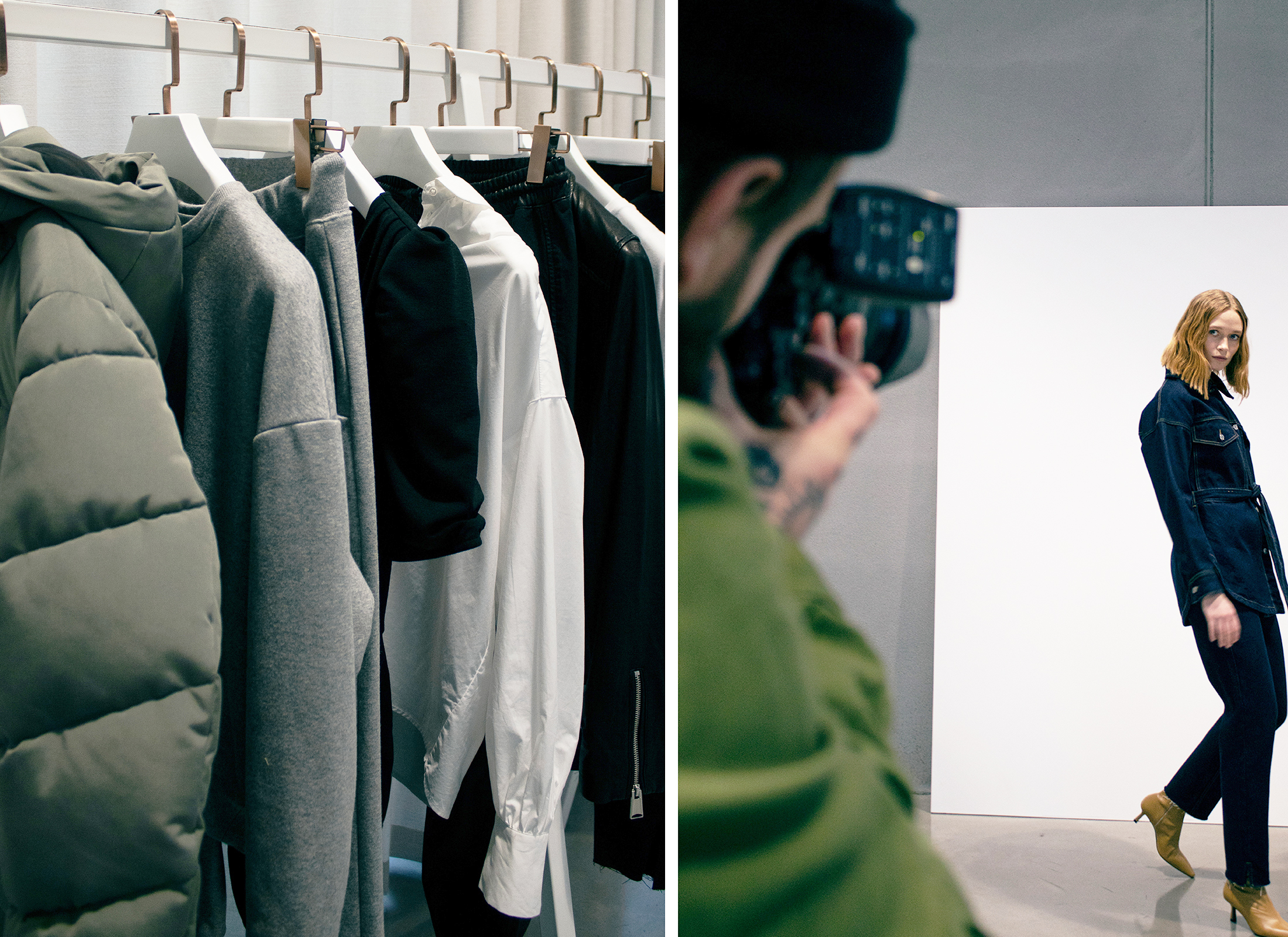 GET A #BETTERWARDROBE
We always try to incorporate our Scandinavian DNA in design and quality. The city's energy, the architectural rawness and the stillness of life are absolutely essential principles and are anchored in our brand mantra: Better quality – Better prices –  #Betterwardrobe.
Our goal is that the best wardrobe with exclusively quality items should be available to everyone. With WithBlack you always get more for less, and the emphasis is on the road to better style and higher quality always within reach. Our timeless designs in high quality last season after season and can be combined in a myriad of outfits. A better and more sustainable wardrobe starts WithBlack.
MEET OUR MODEL
Beautiful model Anne-Mette took the trip from Aarhus to Jelling to take part in our image shoot. We fell for her stunning, Scandinavian look, her red hair and blue eyes. During the break, we challenged her to answer some questions to get to know her even better. Take a look:


NEXT UP
Coronavirus and global lock-down still has a hold on all of us and it has dramatically changed the way we live our lives. Also the way we dress. One of the most noticeable shifts is the type of clothing that we are currently attracted to. In the eye of fashion, it is clear that lounge- and sportswear is the key, and the new trend the two-mile-wear is here to stay.
Read more about it in our next blog post.
Stay stylish, and stay tuned!