Piecing together outfits using only the core color palette is an elevated style move. We are super fans of monochromatic outfits build from the most elegant of all colors, giving your wardrobe and effortlessly chic update.
Go#Withblack 
While black is often the last color that comes to mind when we think summer, it is still our all time favorite option for a summer night out or a dinner date on an August evening, or just when you feel like looking sharp off-duty.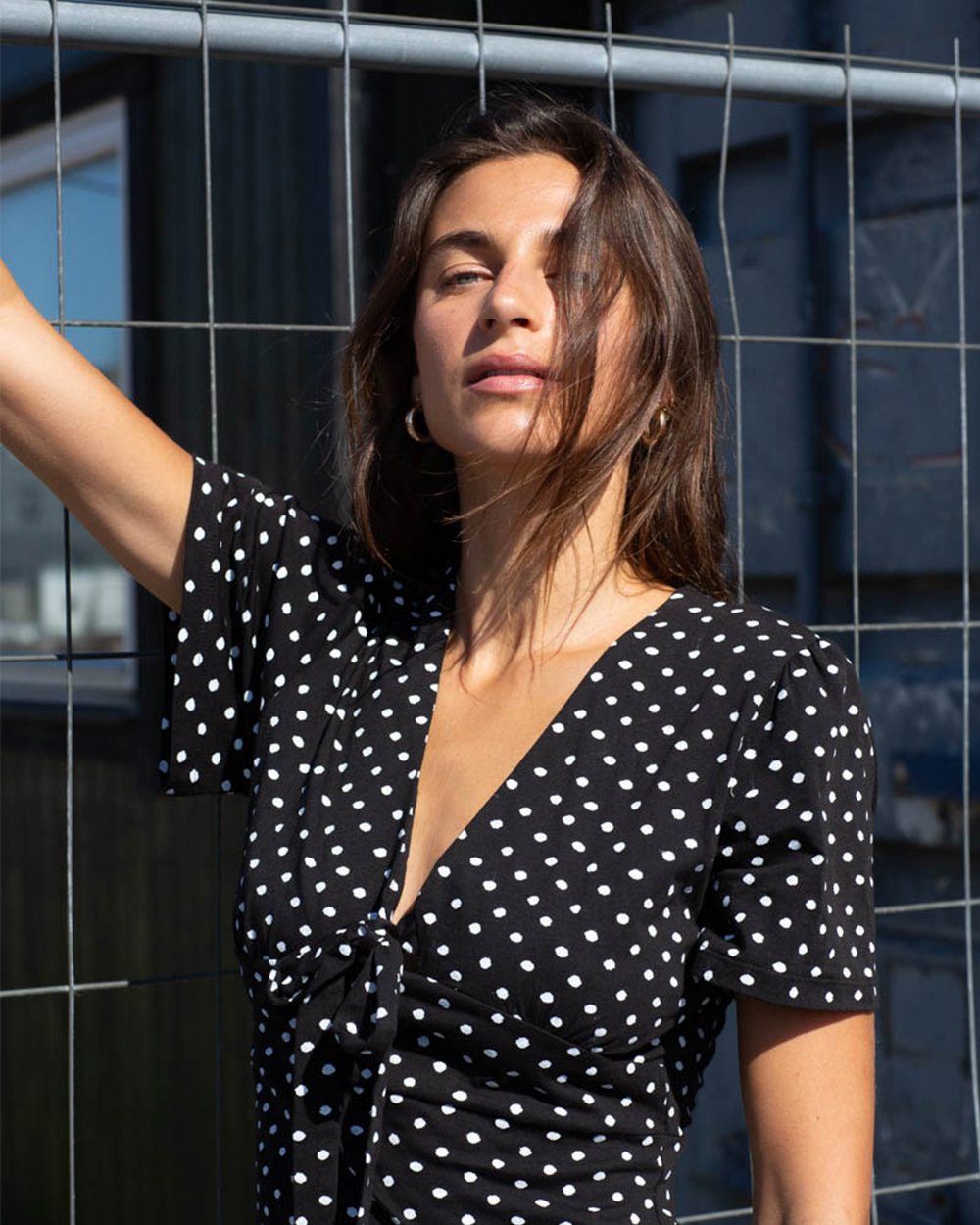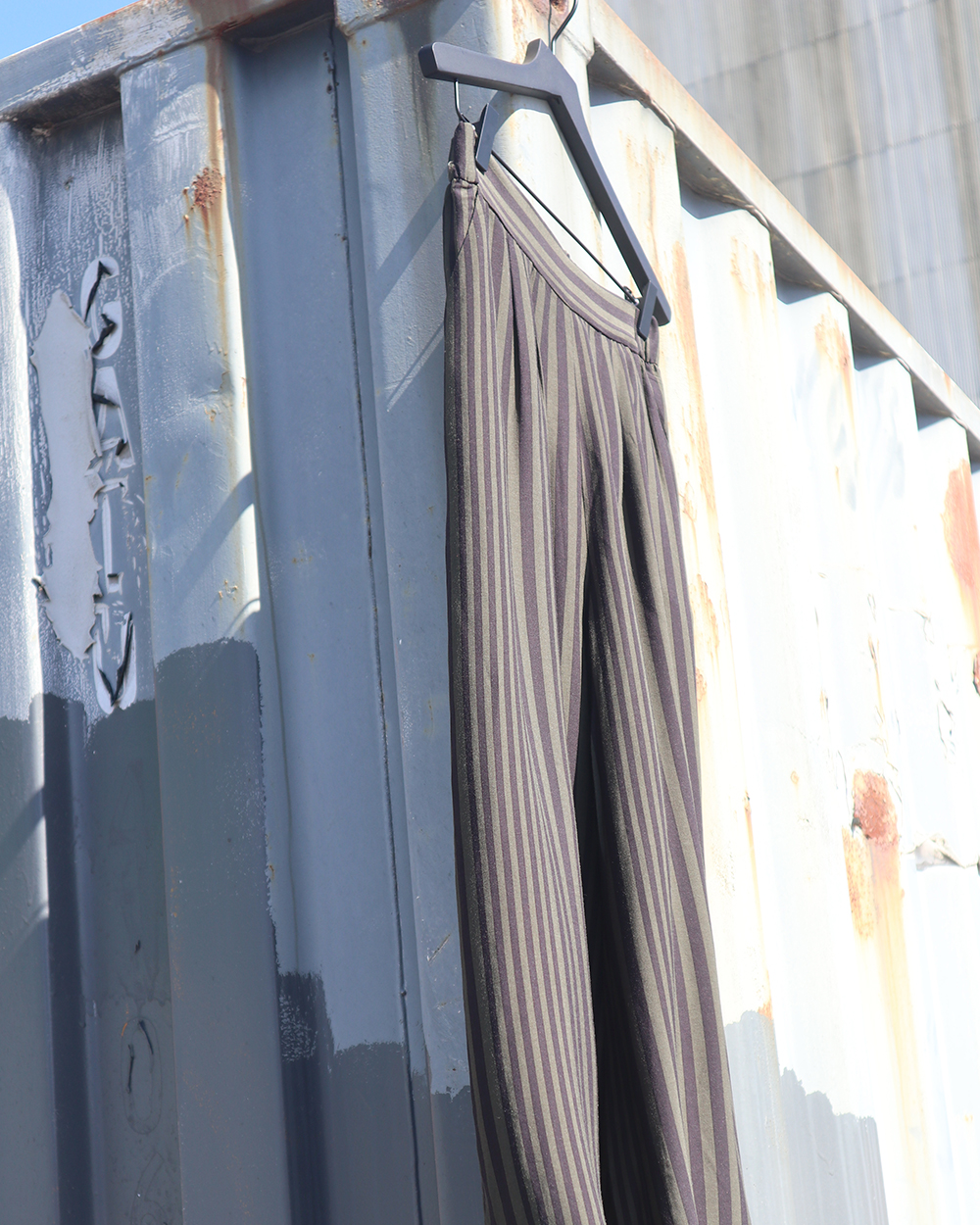 WBLHEAVEN CITY FLARED STP PANT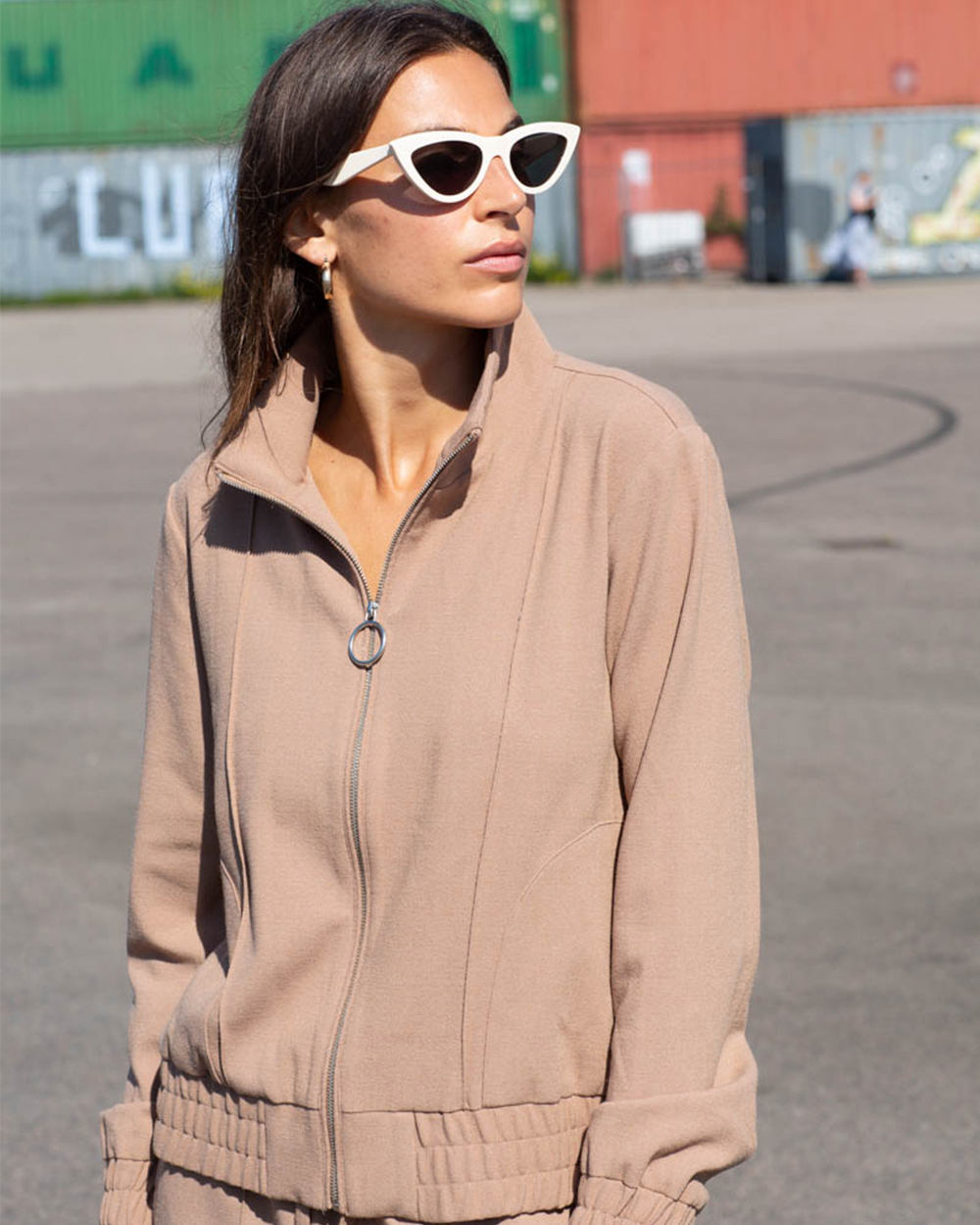 WBLDARLEEN AMANDA TRACK JACKET
WBLLING VIENNA HD KIMONIGAN I WBLMOLLEY BELTED DENIM SHORTS
NEW SEASON 
Wearing Black & white is an easy way to create an effortlessly chic summer look.
To add more variety to your black & whites but still keep it monochrome, introduce the shades of the new seasons which are the dark greens and the camels.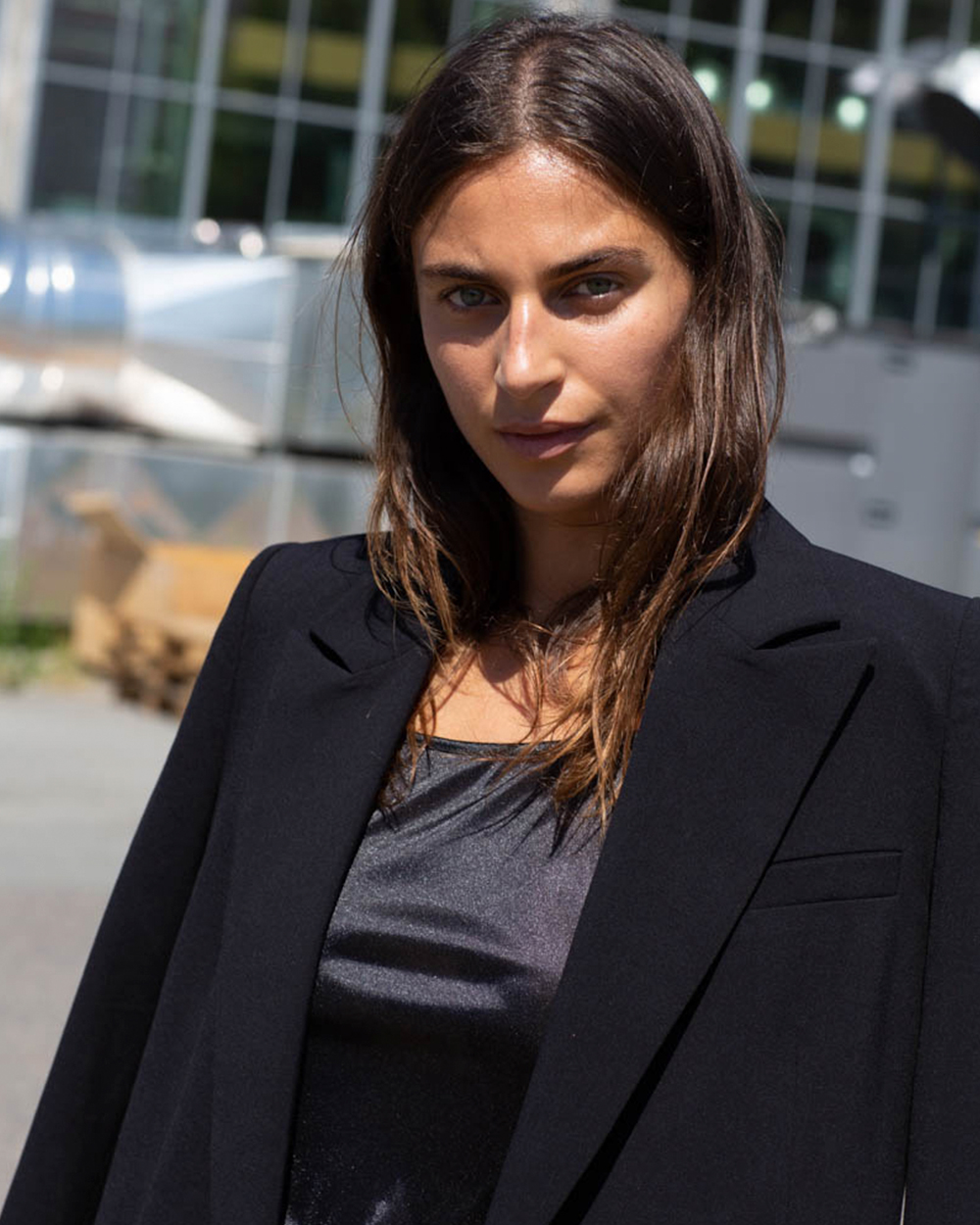 WBLRUBY BLAZER I WBLBRANDY CAMI TOP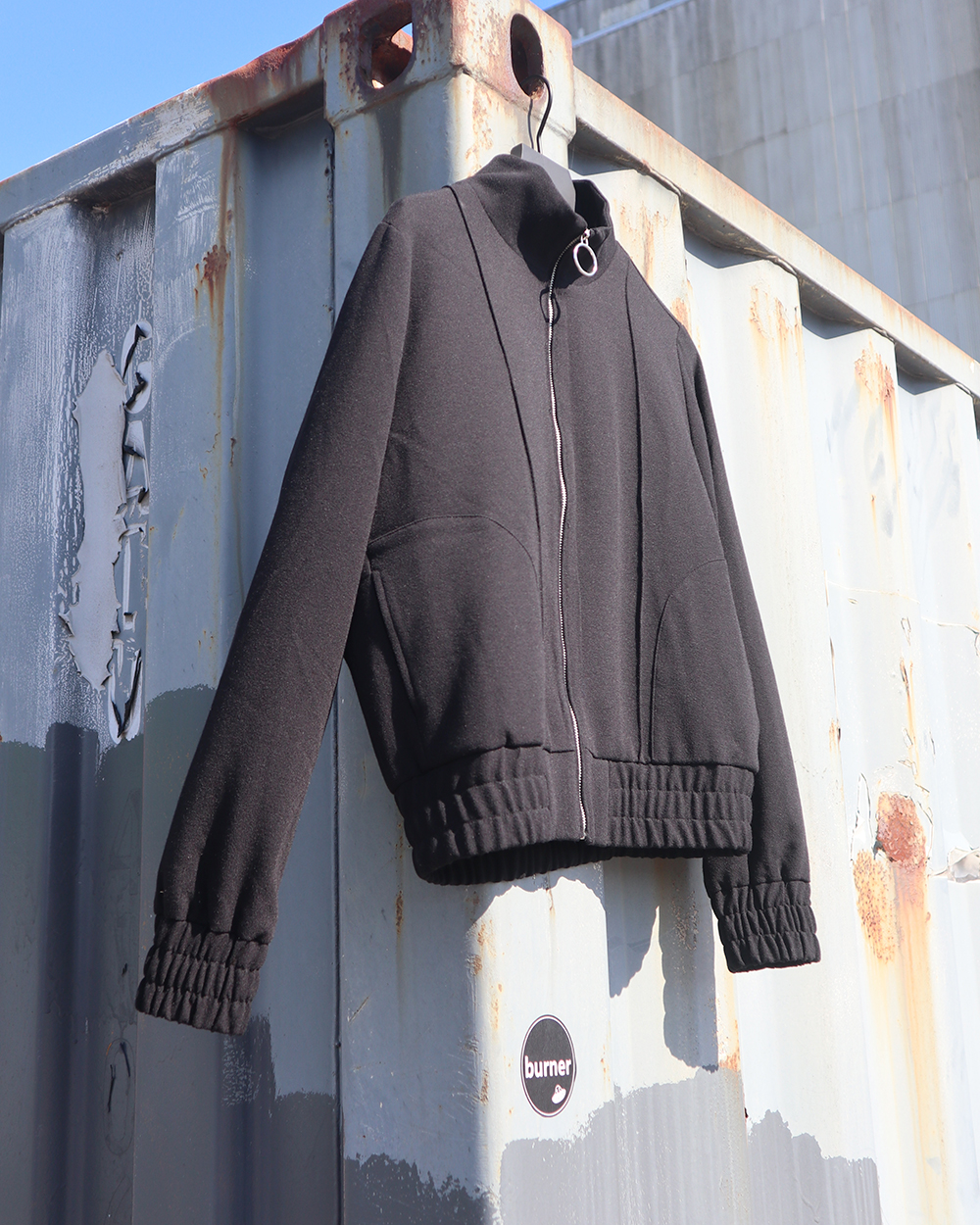 WBLDARLEEN AMANDA TRACK JACKET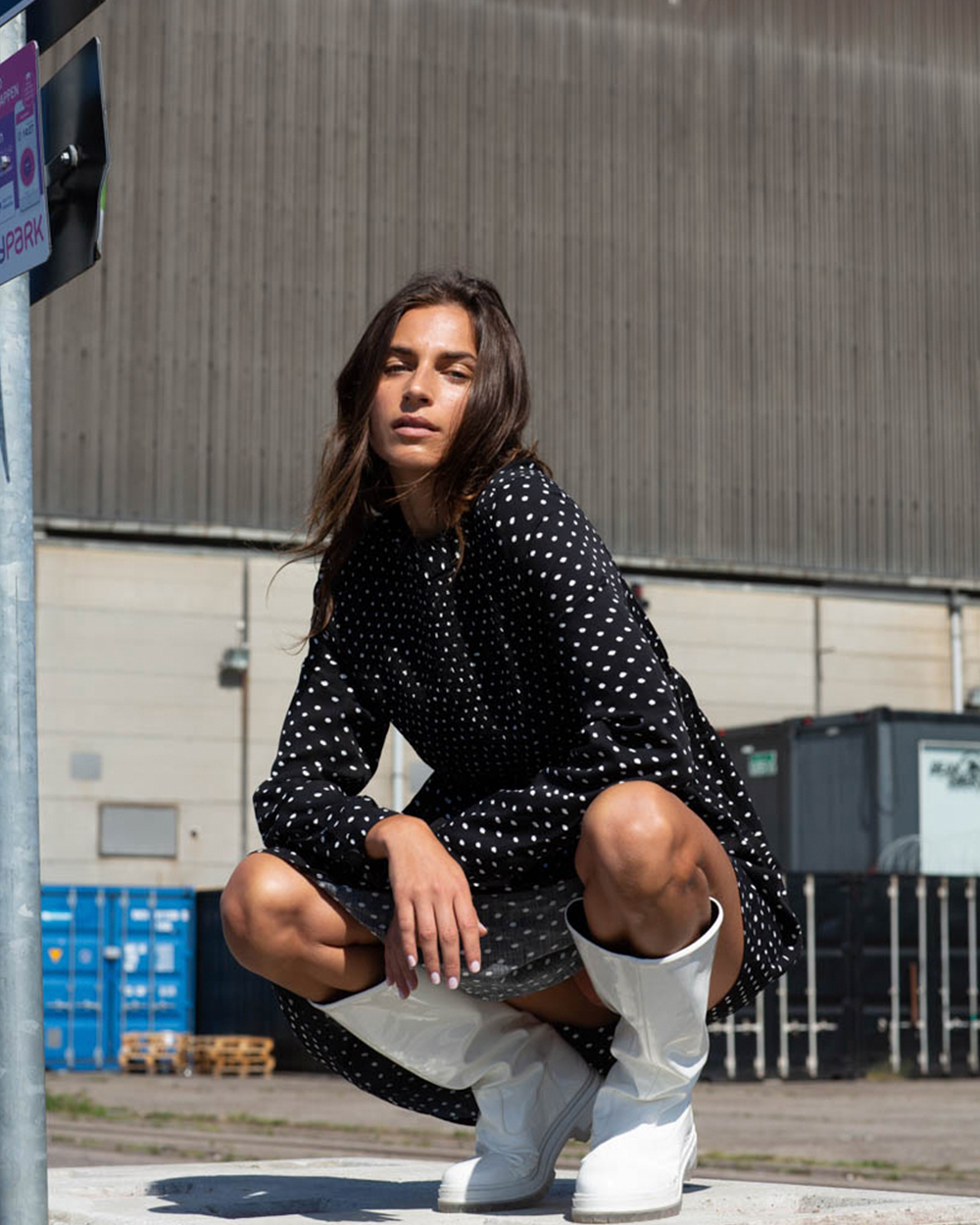 We have a desire to make more sustainable and long lasting items, so you can create a #betterwardrobe. All our designs and products are made from a philosophy of giving our customers a maximum value experience. Go enjoy the many styles online now.