ELEVATED ACTIVEWEAR WITHBLACK
Made of 60% organic cotton, our new Josie series is the perfect, more sustainable activewear for every day. Ranging from comfortable dresses, simple o-neck jumpers, relaxed sweatpants and classic hooded sweaters you can ease combine the styles from WithBlack to your prefered activewear combination.
Soft, laid-back, stylish, and available in a total of 4 beautiful, pastel colours you are certain of a new favourite item in your
#betterwardrobe
JOSIE ACTIVEWEAR
|
WITHBLACK
JOSIE ACTIVEWEAR
|
WITHBLACK
Timeless designs. More sustainable materials.
Thoughtful details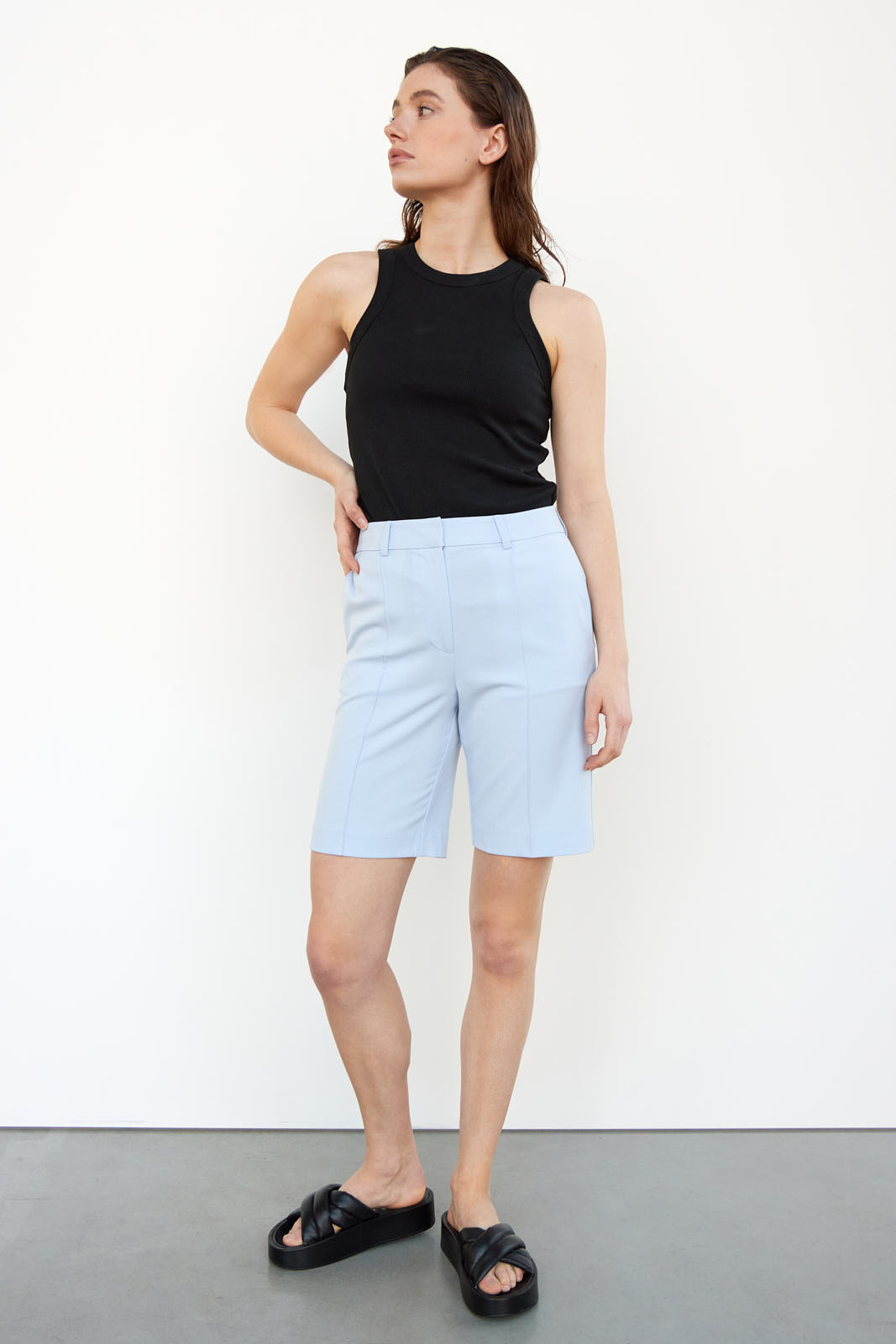 WBLCINDAL TRS BERMUDA SHORTS
JOSIE ACTIVEWEAR
|
WITHBLACK
Activewear designed for everyday ease and comfort
JOSIE ACTIVEWEAR
|
WITHBLACK
JOSIE ACTIVEWEAR
|
WITHBLACK
JOSIE ACTIVEWEAR
|
WITHBLACK