Welcome to Style Stories – your new style blog and feel-good fashion forum fix ?
We celebrated our first birthday a few weeks ago and boy, have it been a crazy year! Building a style universe from scratch, coronavirus and a world shutting down completely… Despite that, we are deeply touched and overwhelmed by the love and interest from you guys across our channels! Having a dialogue and sharing our journey with you not only give us enormous amounts of energy but valuable insight that we use to create a #betterwardrobe of essential style icons and wardrobe favourites intended to be loved and used for years, even decades, to come.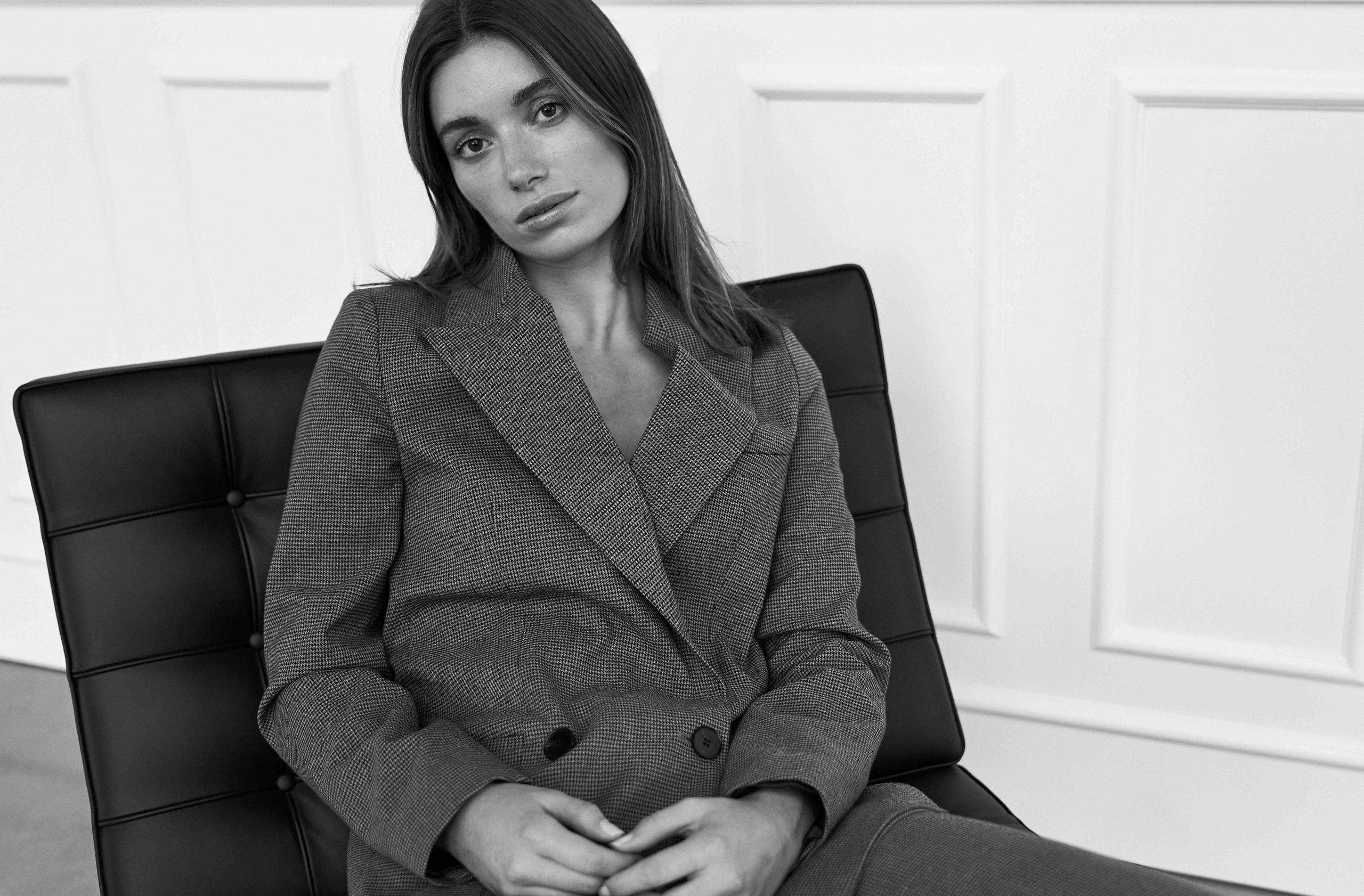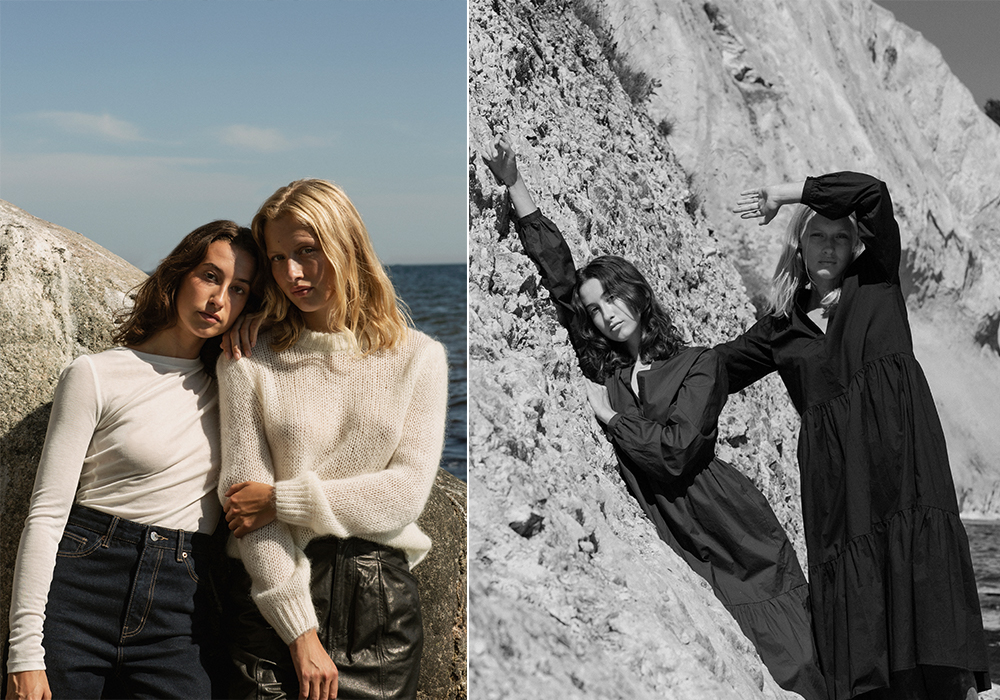 BEHIND THE CURTAINS
We want to be transparent in everything we do, and this blog is our way to tell our story and make you part of it by giving you a sneak peek into what's going on behind the curtains here at Stylestore.com. So, read along if you want behind the scenes coverages from our monthly photoshoots, Q&A's with designers, models and influencers, outfit inspiration and style guides, material talks and the creative visions behind the collections, stories and insights from our production partners etc. Hold on, you're in for a ride (with style)!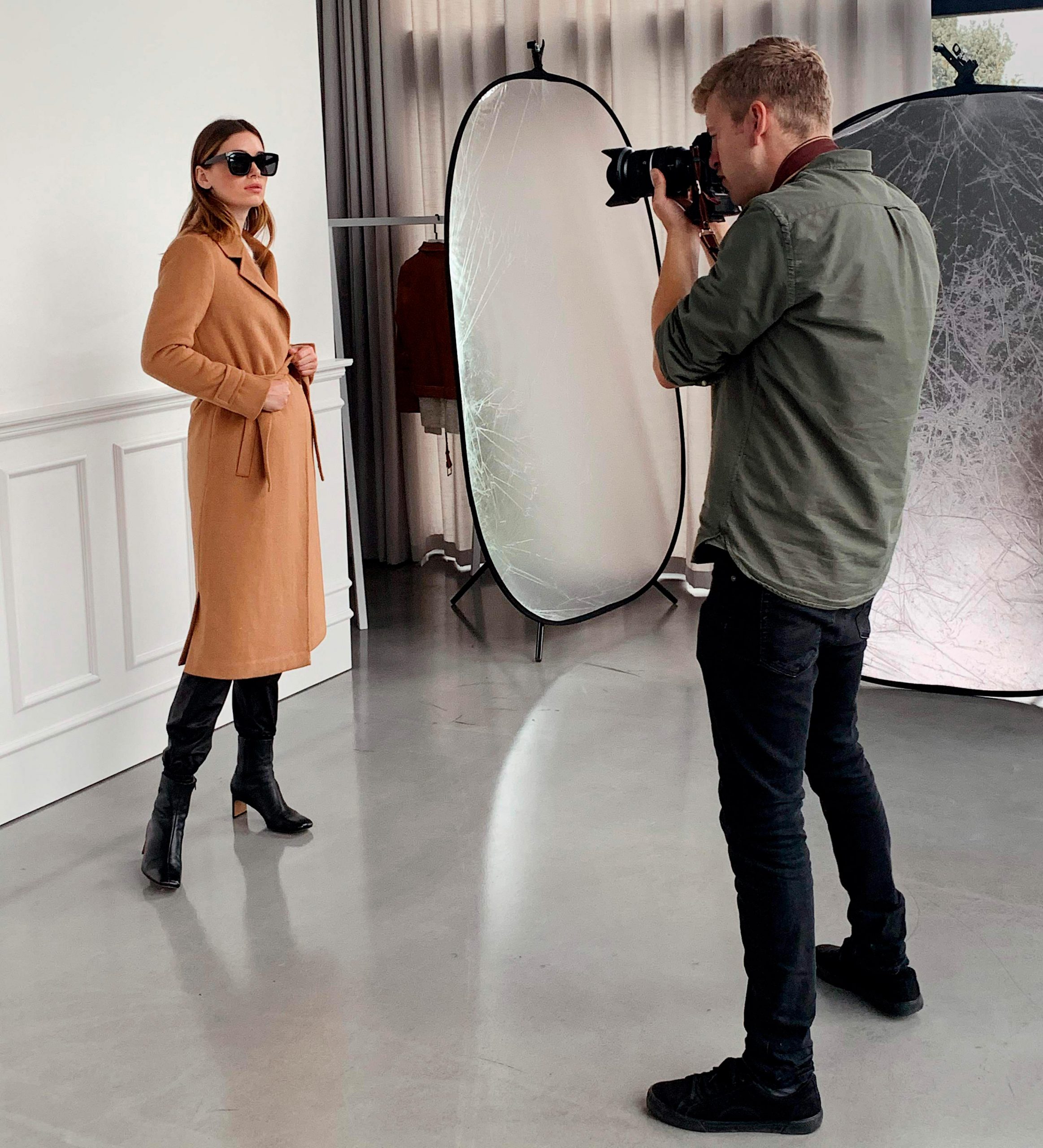 NEW KID ON THE BLOCK
To those of you who don't know us that well yet, we are a unique Danish online style universe who like to do things a little different. In our mind, the (fast) fashion industry needs to change to overcome the downside of all the products that are channelled into the market continuously such as the major negative environmental impact with mass-production of cheap, disposable clothing and rapidly changing trends that constantly force our current clothes out of date – actions with a heavy negative impact on our future. We want to stir that up a little.
A #BETTERWARDROBE
At Stylestore.com, we truly care about the footprints we leave behind. We don't do fast fashion trends. Instead, we design exclusive inhouse collections in limited batches to avoid overproduction and to adapt to our customers' demand and interests. Every style is carefully considered and made from exclusive, high-quality materials like cashmere, silk, wool, leather and authentic denim with a dedicated focus on the right silhouette and the perfect fit – all designed to last. We call this #betterwardrobe. Learn more here.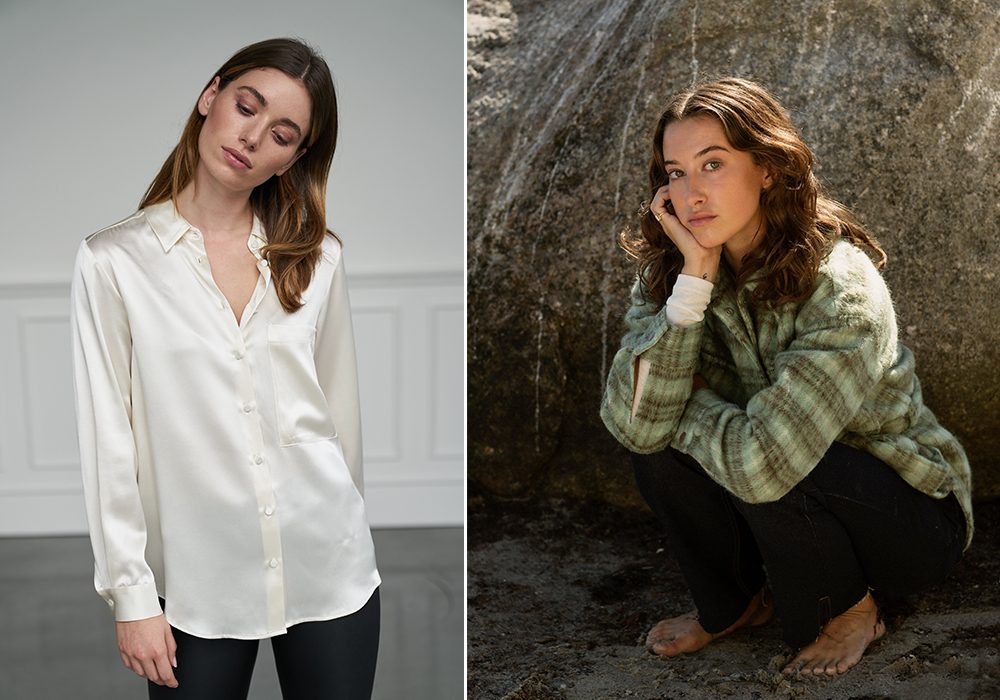 A GREENER TOMORROW
Our Scandinavian design DNA is our quality compass – when it comes to quality and style, we make no compromises. We design simple and sophisticated styles with feminine details at honest and affordable prices. We believe that these values are essential in creating a long-lasting and sustainable wardrobe. All our products are made from better and more sustainable fabrics, and items from our Green Edition collection are made from at least 50% more sustainable fibers. Moreover, we are working with a limited number of certified and responsible factories to ensure that good working conditions and high ethical standards are meet. Read more about our Green Vision here.
We hope that you will enjoy our style stories and be part of our universe. Don't hold back on comments, thought and ideas – We would love to hear from you ?
TALKING CHECKS
In our next blog post we are talking checks and show you how to rock the checked coat trend.
Stay tuned!
Stylish hugs and kisses
Stylestore.com