Summer always seems to be somewhat of a tease though; it comes and goes so quickly… and soon you find yourself in its last days, wishing you would have found the time to try that or go there. To see them or make that. "Next time," you think to yourself.

Well, lucky you – next time is right now! So get out your handmade notebook and favorite pen (heck no, we will not do this digitally) and start listing off everything you're excited to do during these next few months; every little thing you want to try the first time; every big adventure you can't wait to embark on. If it makes your heart skip a beat to think about, put it on that list, that is the art of summer. .  Enjoy the edit.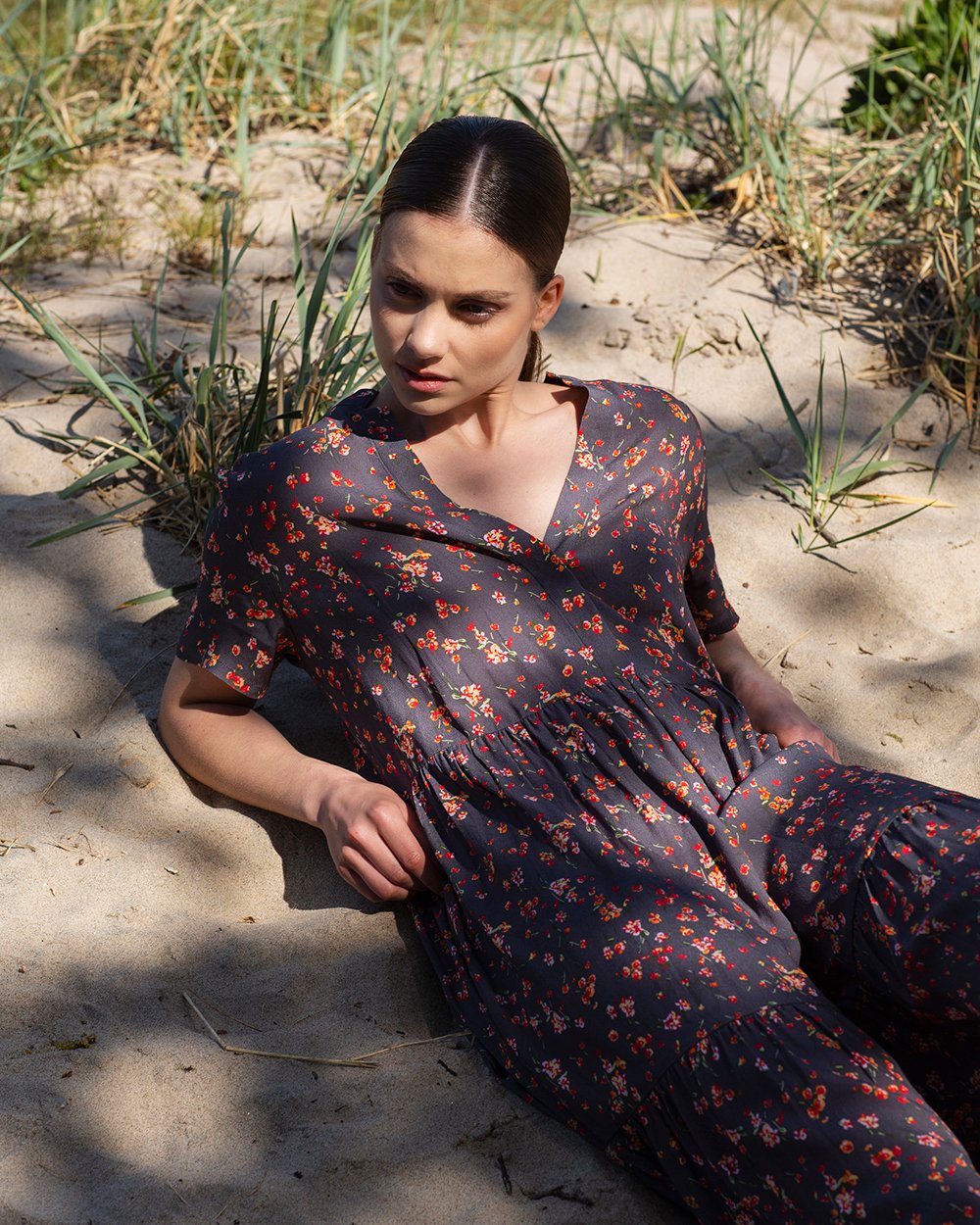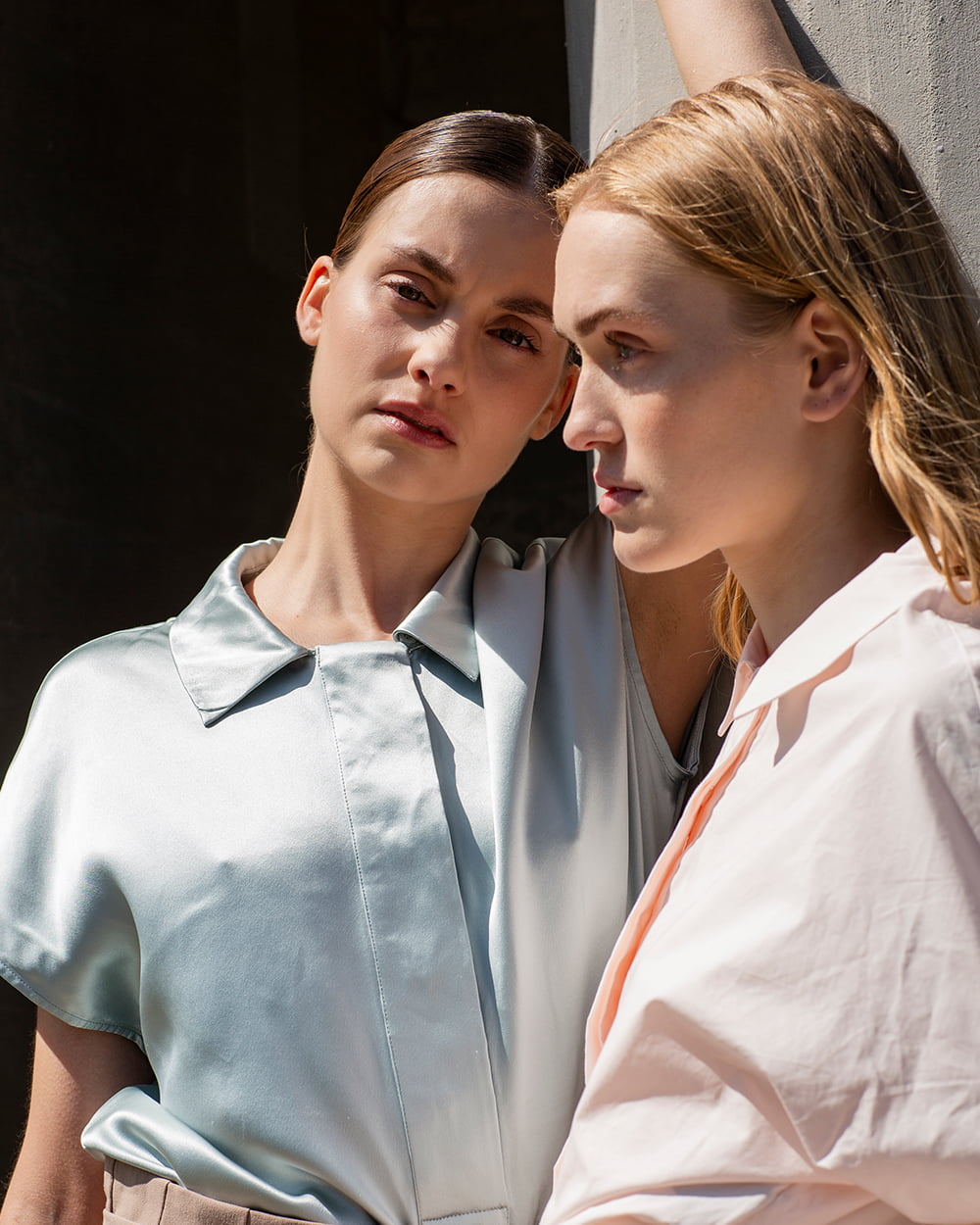 WBLMIA CAP SLEEVE SILK SHIRT I WBLMIA LS POPLIN SHIRT
Keep your summer uniform simple and sophisticated – go with #betterwardrobe made from upscale materials in versatile silhouettes and you will be prepared for the adventures ahead. That is the art of Summer.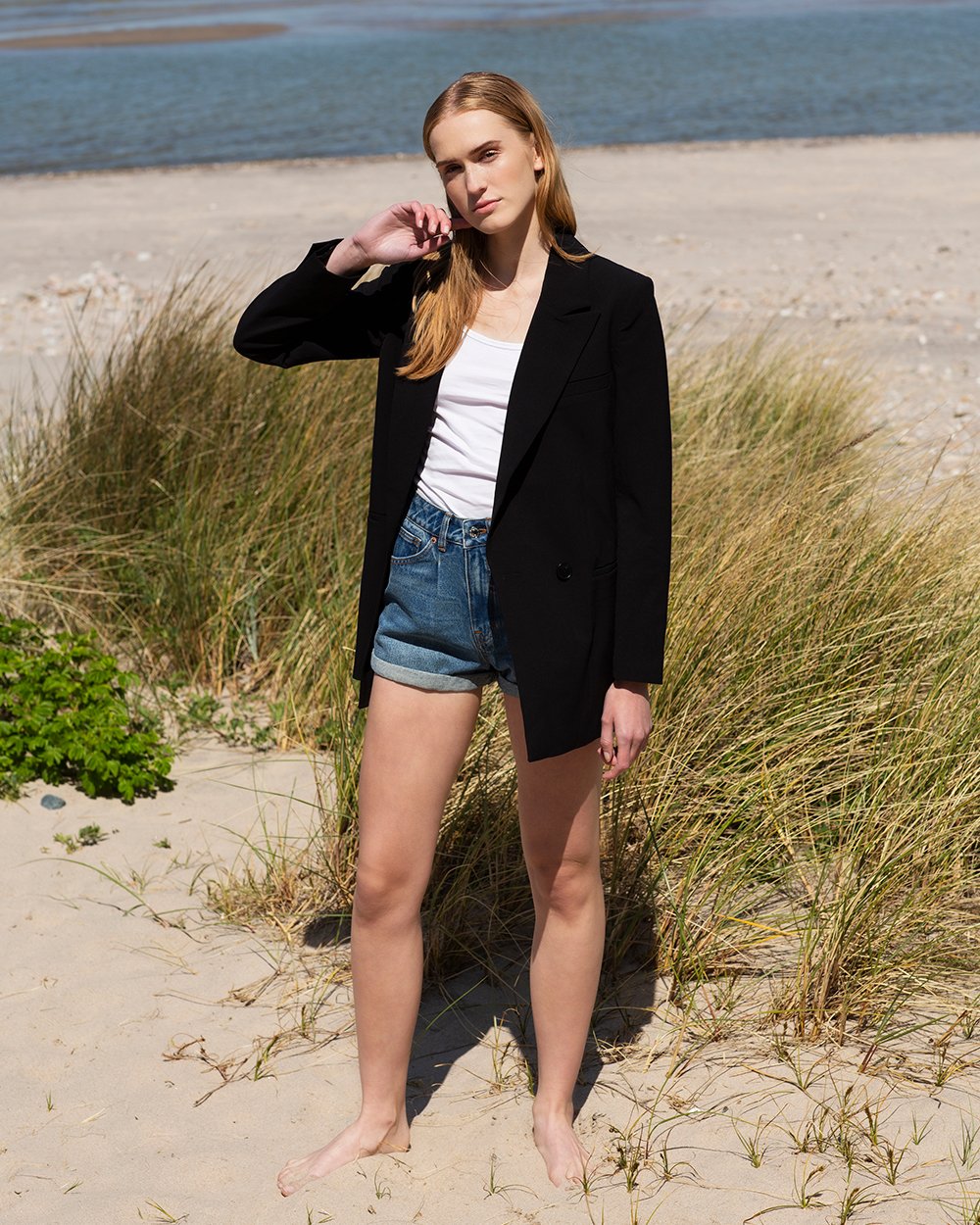 WBLRUBY BLAZER I WBLCLARA HIGHW DENIM SHORTS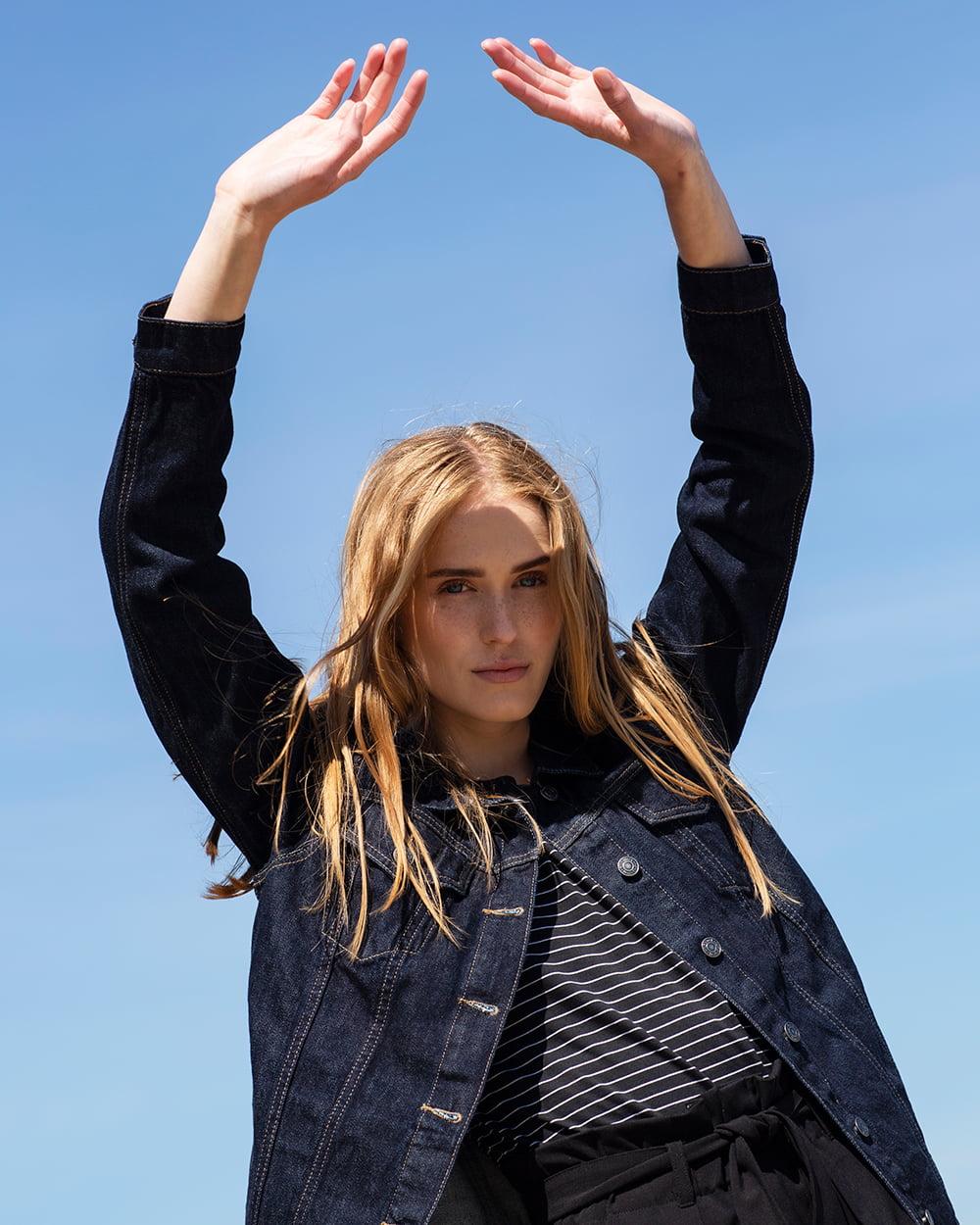 WBLAPPLE SAVE OVERSIZE DNM JKT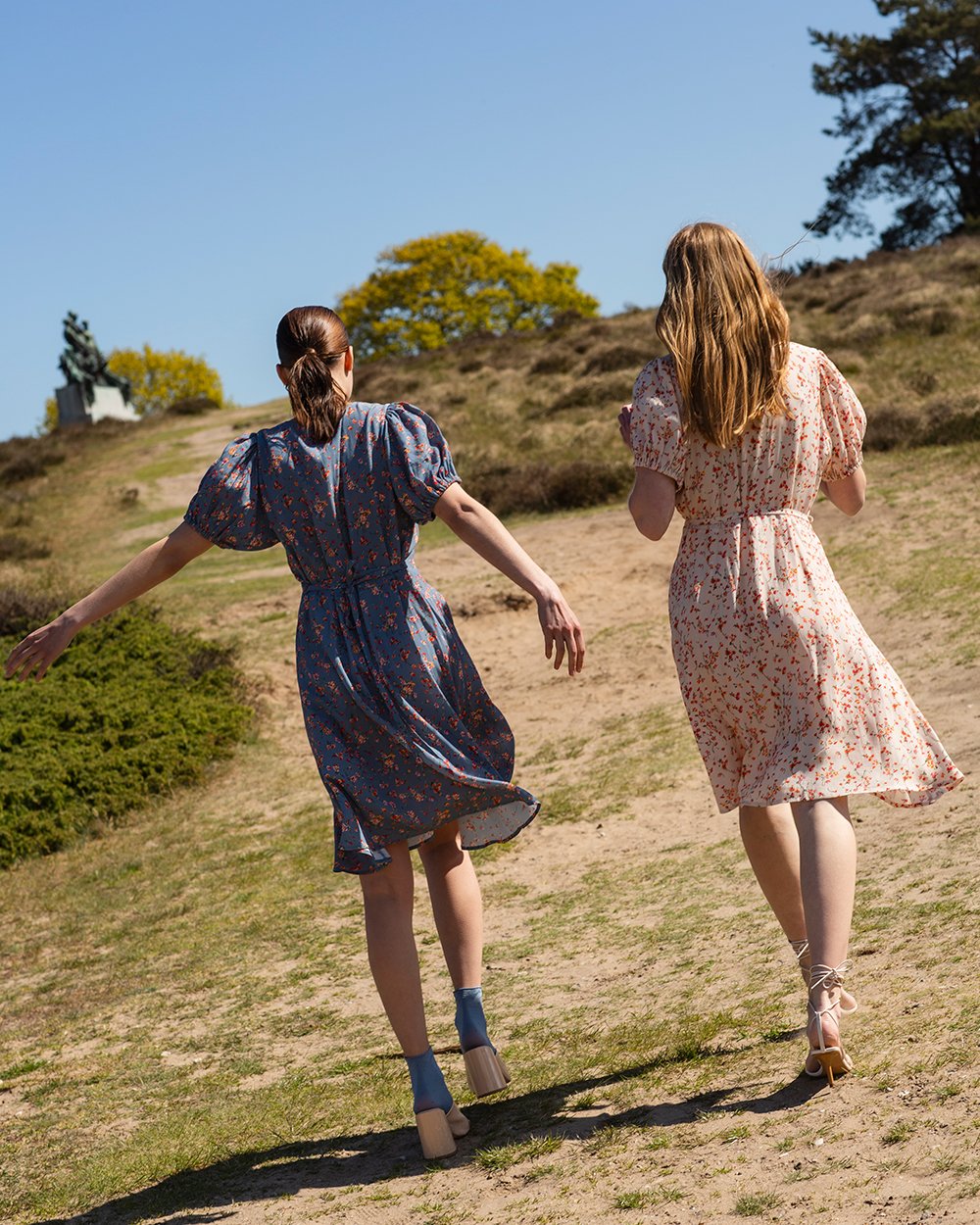 WBLVICS STELLA SS SHORT DRESS
We have a desire to make more sustainable and long lasting items, so you can create a #betterwardrobe. All our designs and products are made from a philosophy of giving our customers a maximum value experience. Go enjoy the many styles online now.